The teacher in Diamond class is Mrs Rounce.  In the morning Mrs Smith teaches Year 2 and 3 in Sapphire Class. Mrs Glover and Miss Wollington support teaching and learning in Diamond class.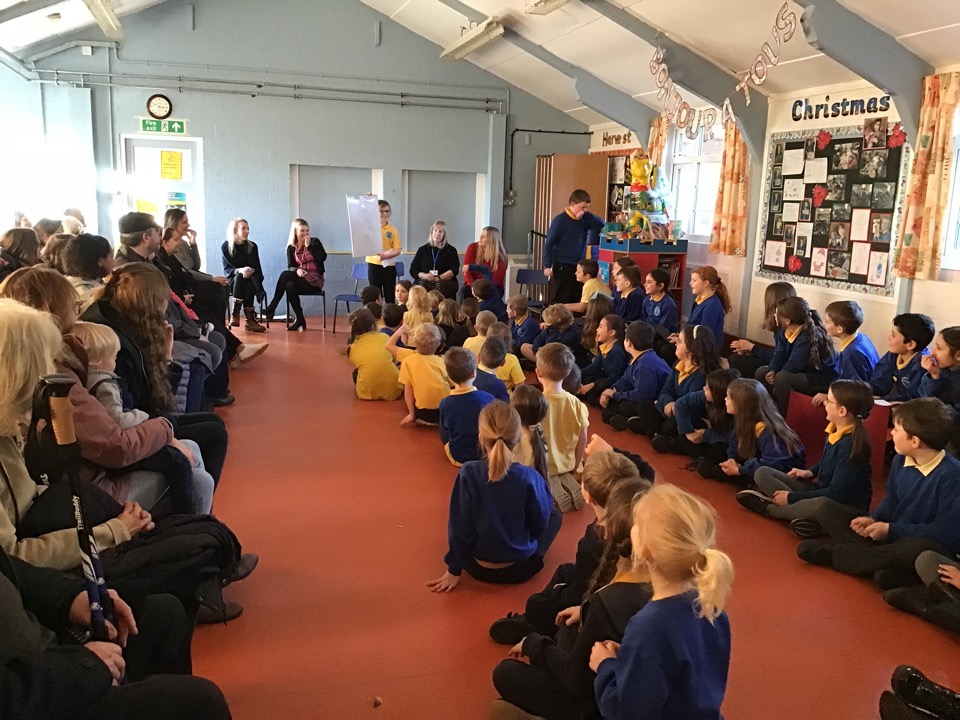 This term we learned about the French tradition of 'la galette des rois' (the King's cake) on 6th January. We also made 'fortune tellers' and practised 'Quelle couleur?' and 'quel numero?' to try them out on each other. We then started practising for our celebration assembly, to show the work we had done on colours, numbers and parts of the body to describe our monsters we had drawn. In the assembly we also sang a song called 'Bonjour, c'est moi' with the body parts in and a beautiful song called 'Enfant de Paix' (Child of Peace).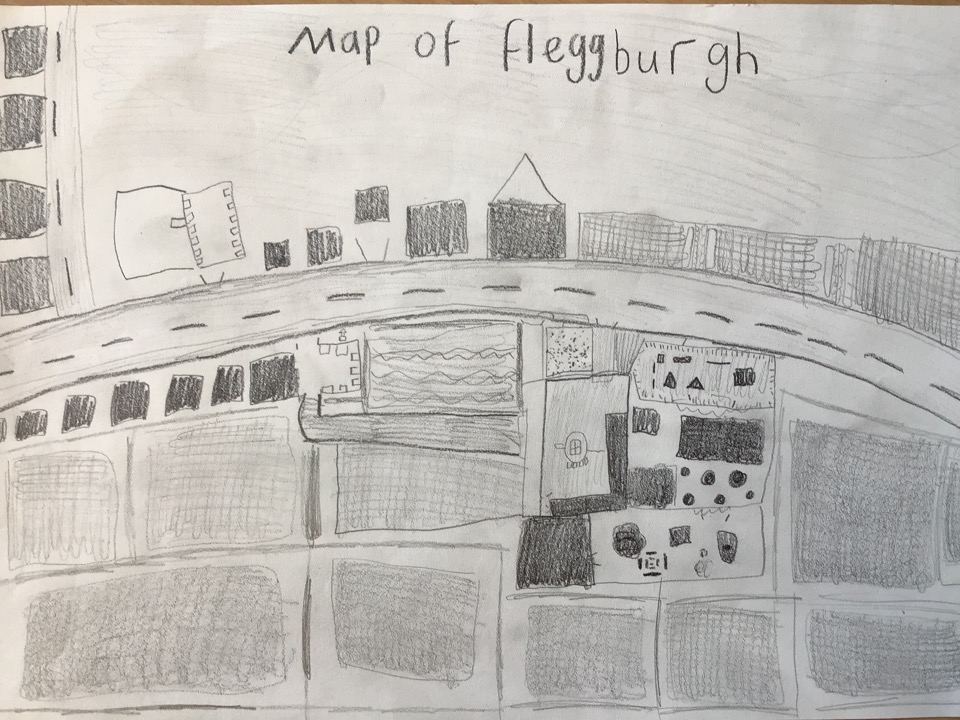 As we have been studying maps in Geography, we learned about the artist Leonardo Da Vinci in Art lessons and his mapping skills. We learned how to use sketching pencils to draw and shade maps then produced our own map of a local area of our choice in the style of Leonardo Da Vinci. Some pupils even hid secret codes in theirs, just like Da Vinci would have done.
Can you follow our maps?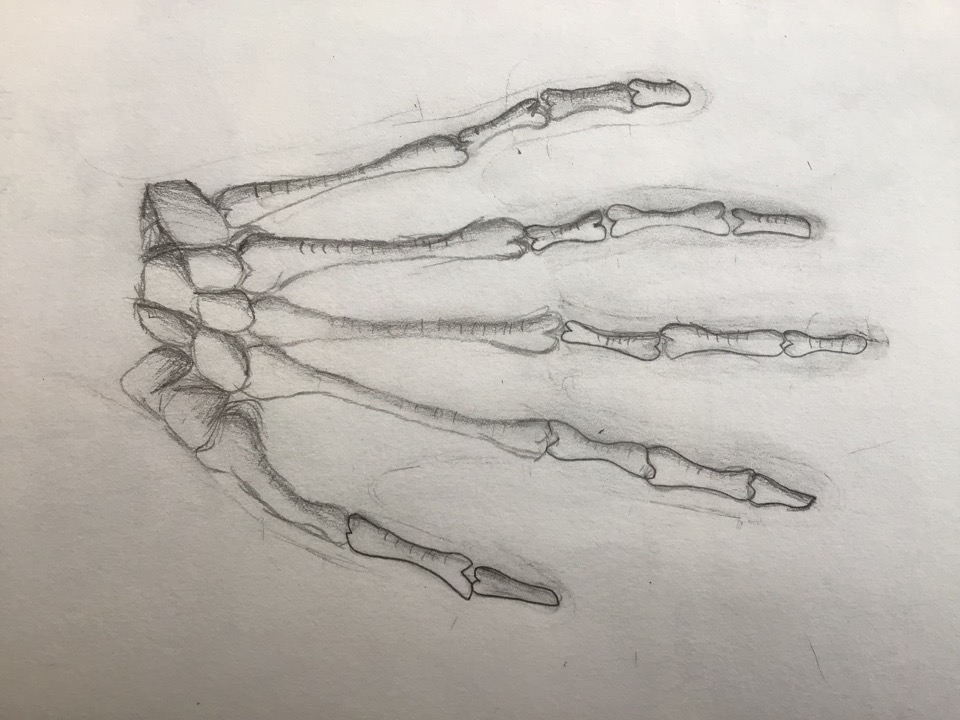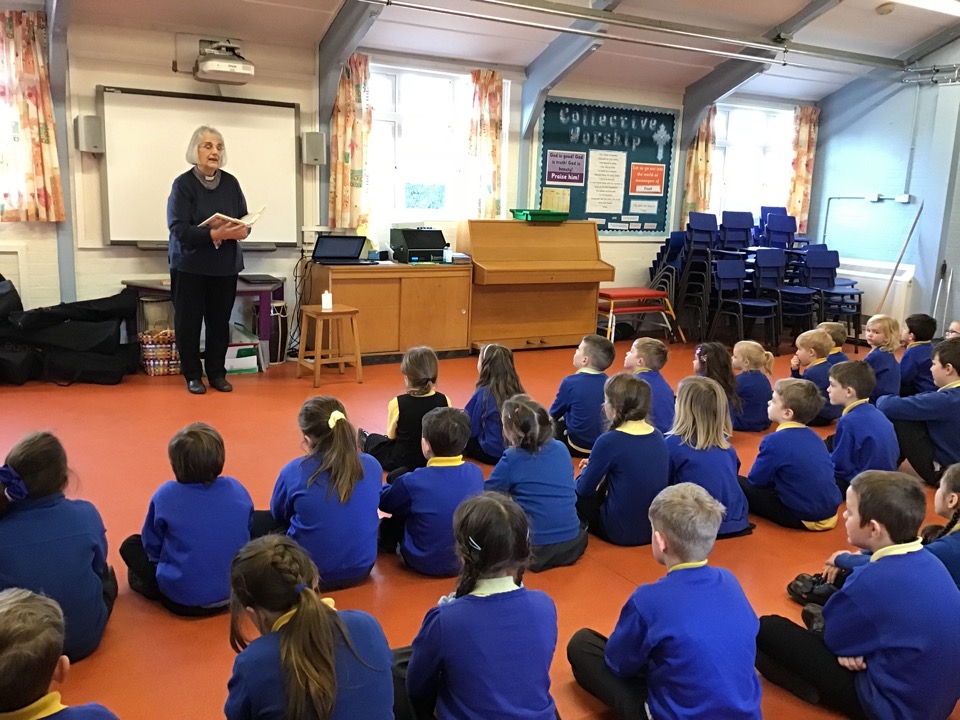 This term in gymnastics, the Year 3, 4, 5 and 6 children have been using their bodies to create shapes which represent Ancient Egyptian icons and themes. Both individually and working in groups, they have learned to combine their gymnastic skills and historical knowledge to create and perform a sequence of Egyptian actions and balances.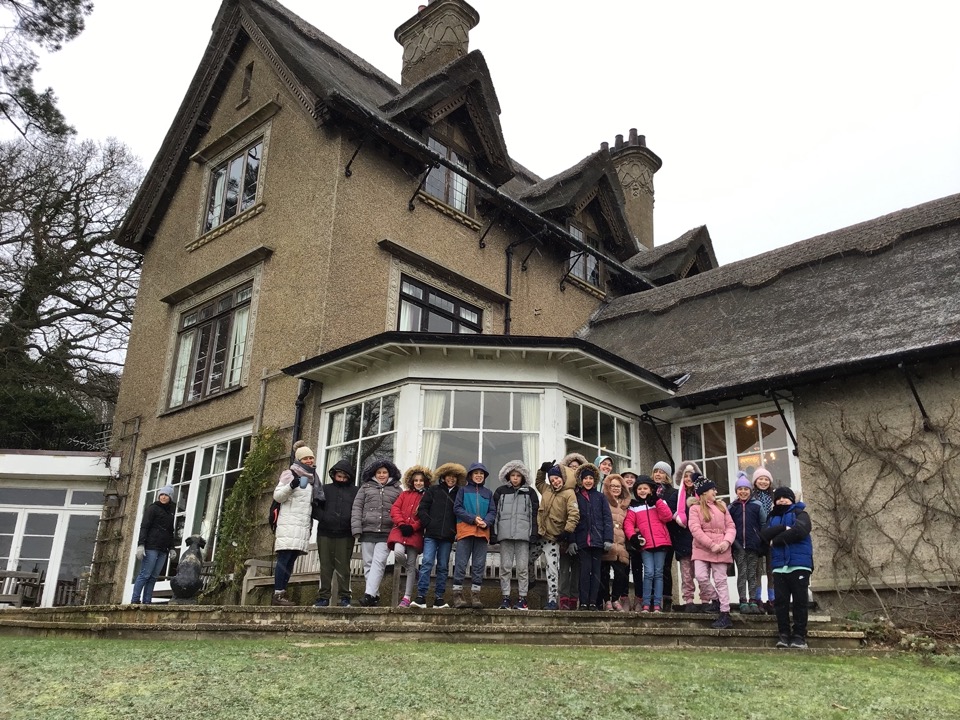 What a wonderful time Year 5 and 6 had on residential to How Hill. They learned how to dissect an owl pellet and what owls eat, and how to analyse the quality of the water in the broads. They learned what animal life there is on the broads and at How Hill from a boat trip, from dyke dipping and from setting animal camera traps. They also learned how to read a compass and completed some complicated orienteering courses. The pupils were amazing and we hope to return to How Hill to learn more about our broads in the summer.
Monday 17th January saw the celebration of Plough Monday take place in the afternoon collective worship. Mr Tibbenham and Judy Pritchard attended from the Poor Trustees and church, and presented every child with a loaf of bread. The pupils led prayers and explained the unique tradition. We wish to thank them for our bread!