The teacher in Diamond class is Mrs Rounce.  In the morning Mrs Smith teaches Year 2 and 3 in Sapphire Class. Mrs Glover and Miss Wollington support teaching and learning in Diamond class.
Diamond Class are learning about the Norfolk Broads. Today they researched birds of the area. Cora said she has seen a bittern and a kingfisher before. We listened to the boom that a bittern makes on the 'Norfolk Wildlife Trust' website. 
Pupil voice from circles collective worship groups
When someone behaves badly, how hard do you try to forgive and forget?
Ignore annoying behaviour
Accept apologies
We try hard
Could we get house points for forgiving?
It can be hard to forgive and forget
If they continue, tell and adult
Say sorry, even when you haven't meant to hurt or upset someone
How does school help you to make positive choices?
School makes me happy
Teachers help us talk things through
Reflection time
Teachers check we are happy after a conflict
Consequences
We are helped to talk to each other
Teachers listen
Help in lessons
Having a break from people helps sometimes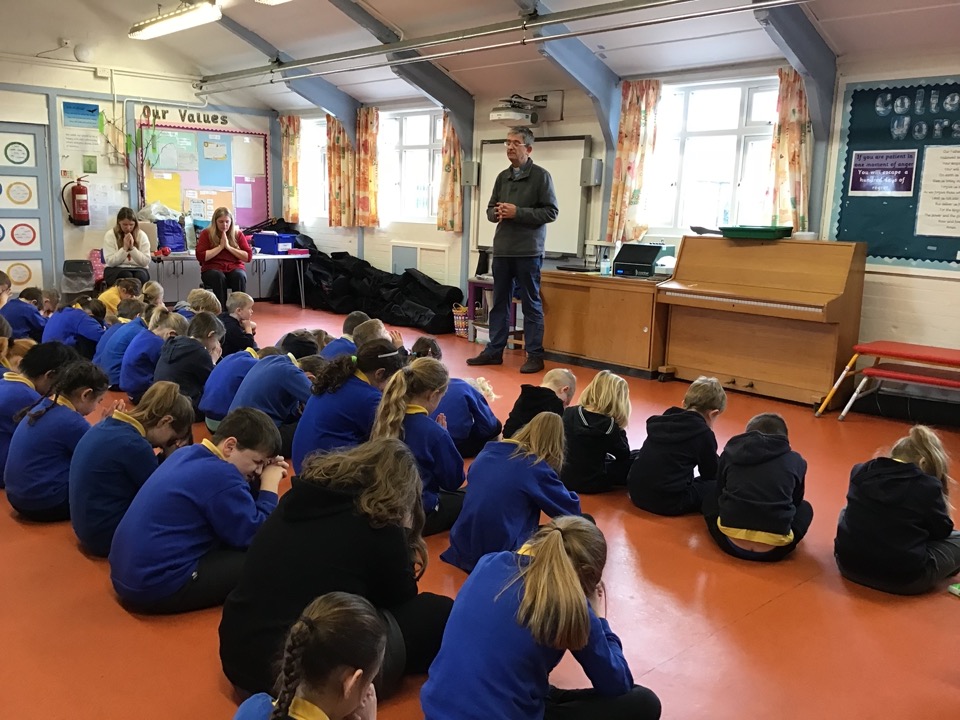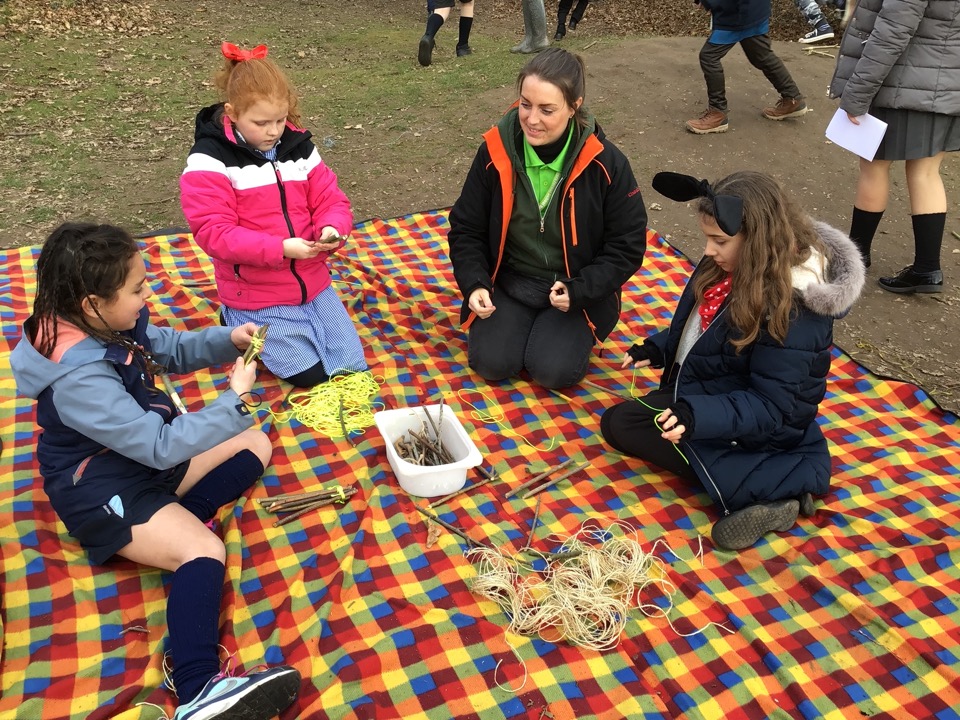 This week in Forest Schools we continued exploring Ancient Egypt though different activities. We learned how to use a 'clove hitch', which is an ancient type of knot, to make our own miniature tripod pyramids. We were given sheets of Egyptian Hieroglyphics so we could work out how to write our own names. We also had one that Stacey had created for us to decipher. We learned how to 'whittle' wood into points using a potato peeler. We all listened very carefully to the rules and some of us used them to write our Egyptian name in clay.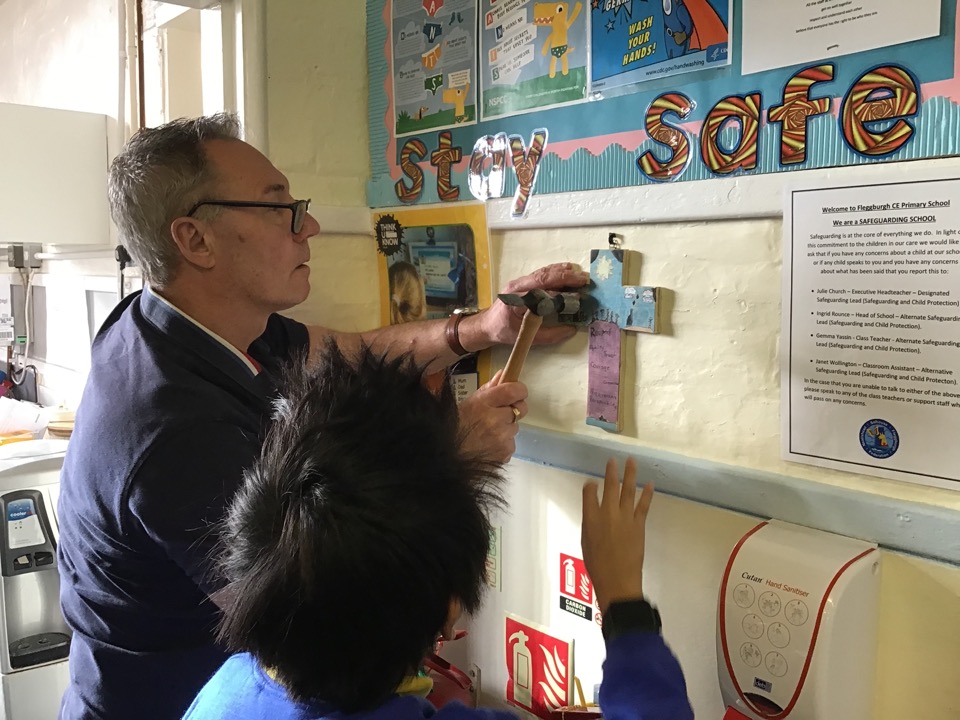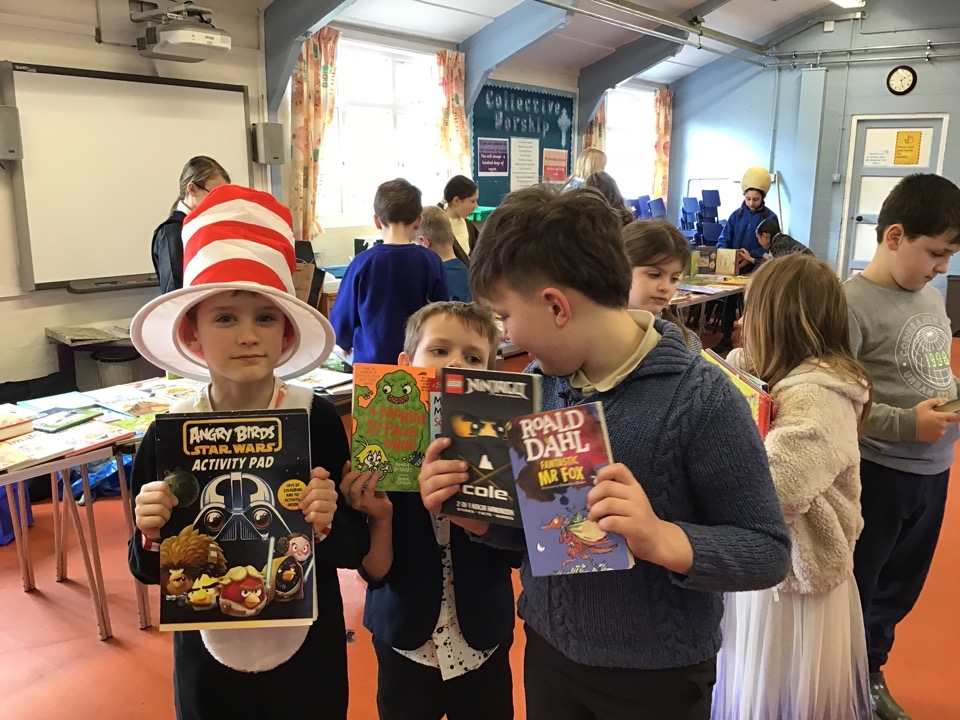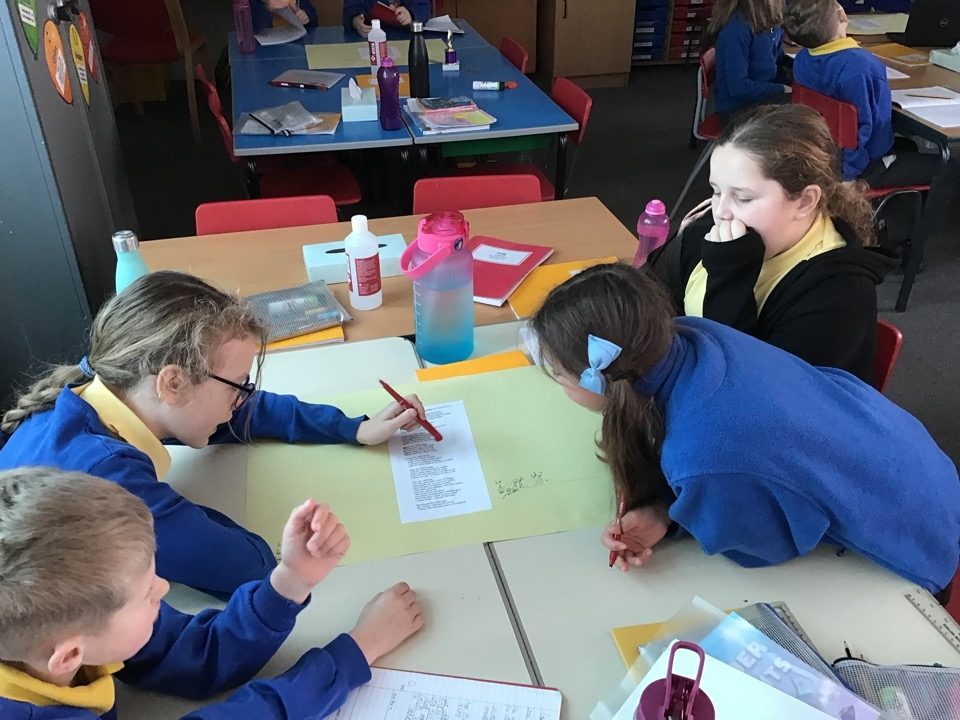 This half term, we will be studying poetry in English lessons ready for our poetry festival at the end of term. We all read five poems then analysed their rhyme, rhythm, language, punctuation and meaning. We also explained why the poem was our favourite, learning how to justify our answers. Which poem is you favourite and why?