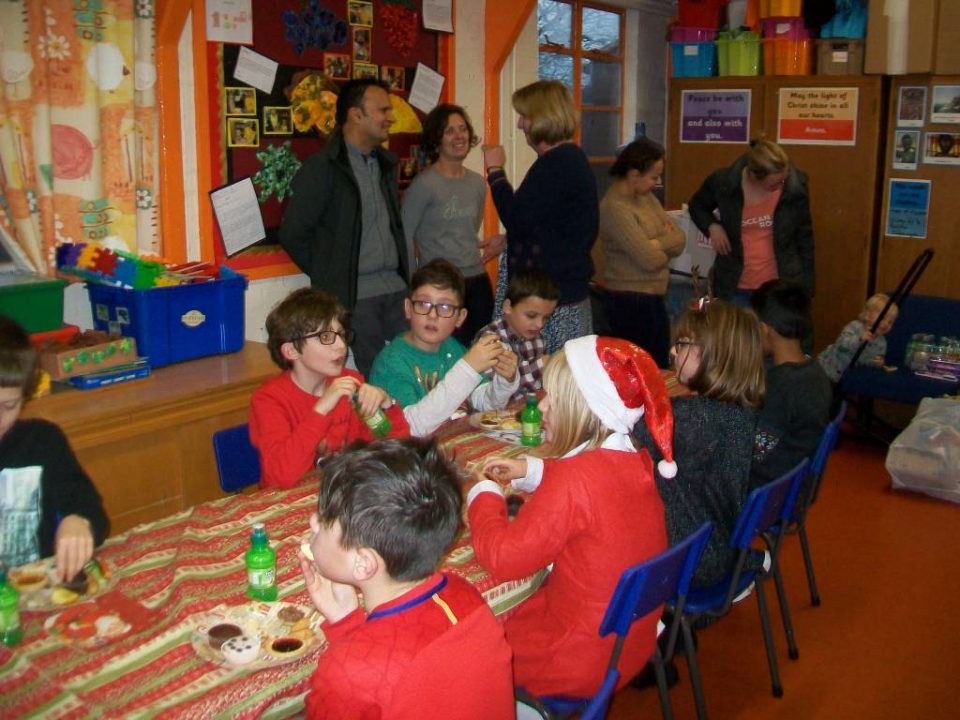 Tuesday 18th December was a super, fun-filled day as we received a visit from Father Christmas who gave every single pupil a wonderful Christmas present for being so good and working so hard all year. … Read more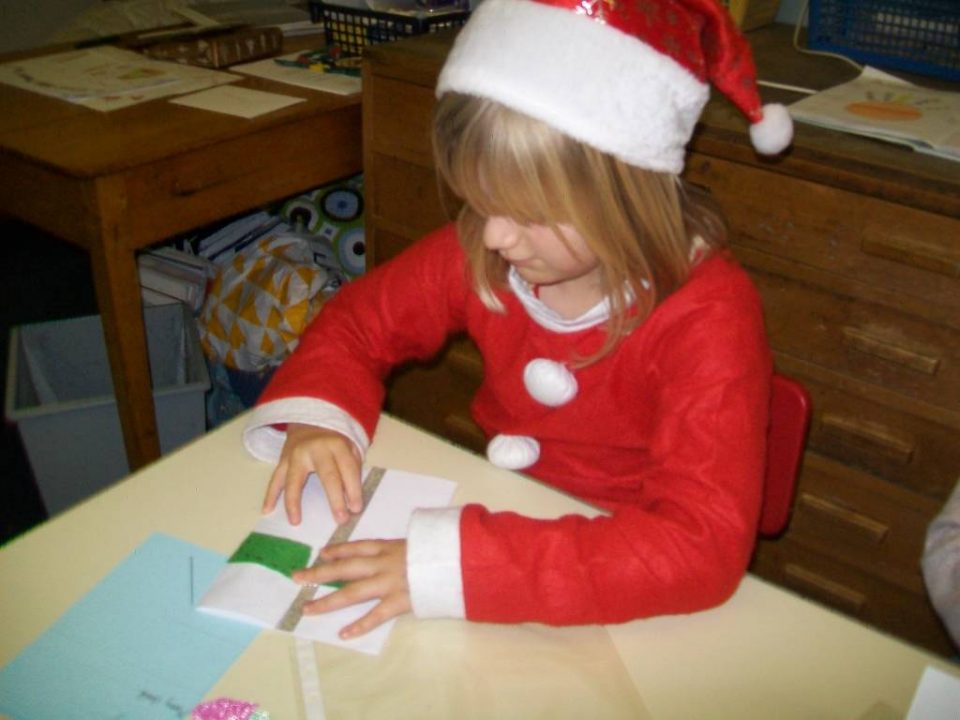 Diamond Class worked hard to create Christmas cards for their families. We all found the sewing a little hard but agreed the finished cards looked amazing.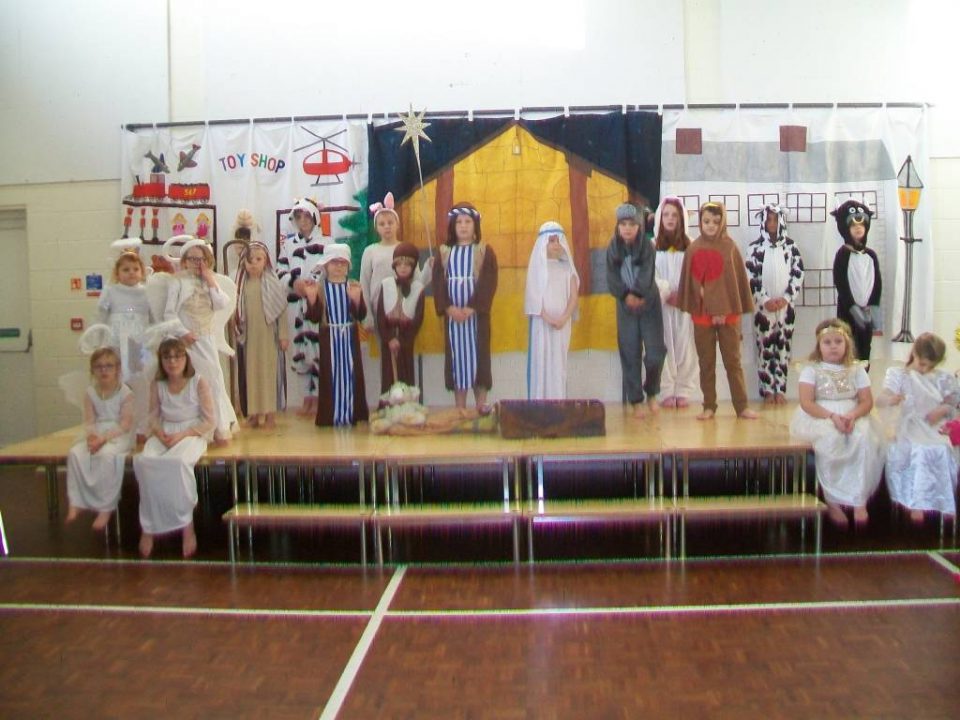 On Wednesday 12th December the children of Fleggburgh Primary School amazed their proud families with a fantastic performance of Ned's Christmas Discovery. All the pupils had a least one line to say, which they all … Read more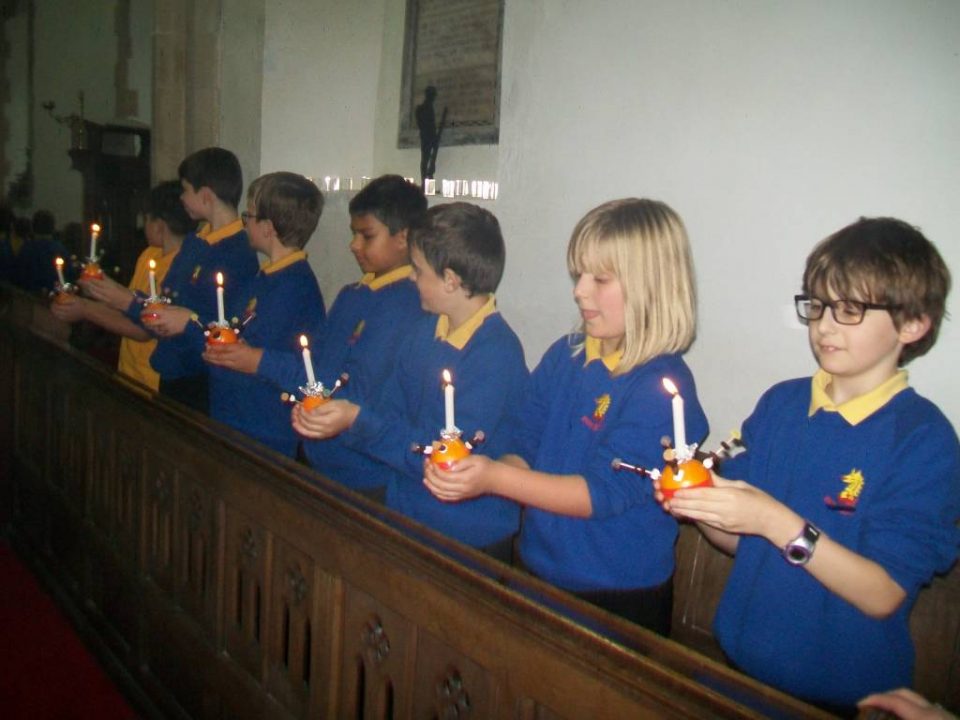 Friday afternoon saw us all in the village church celebrating our Christingle service. Children from Emerald and Diamond classes explained the importance and significance of the Christingle to the congregation.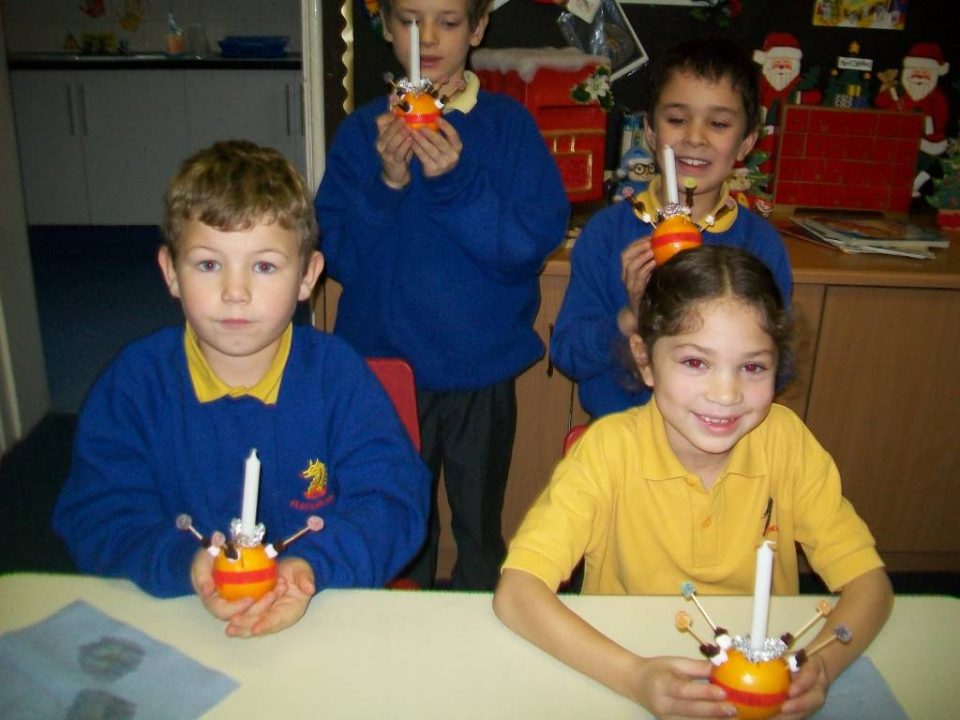 On Friday the 14th of December, Diamond Class and Emerald Class children worked together to make their Christingles. Christingles are made from an orange decorated with red tape, sweets and a candle. Each element of … Read more
This advent, Emerald Class and Diamond Class children worked together to make paper angels to decorate our school entrance hall. The entrance looked stunning with all their angels flying above.
On Wednesday the 31st of November, a team of four children from from Diamond Class took part in the Acle Cluster basketball tournament at Acle Academy. All four took their time and tried their hardest … Read more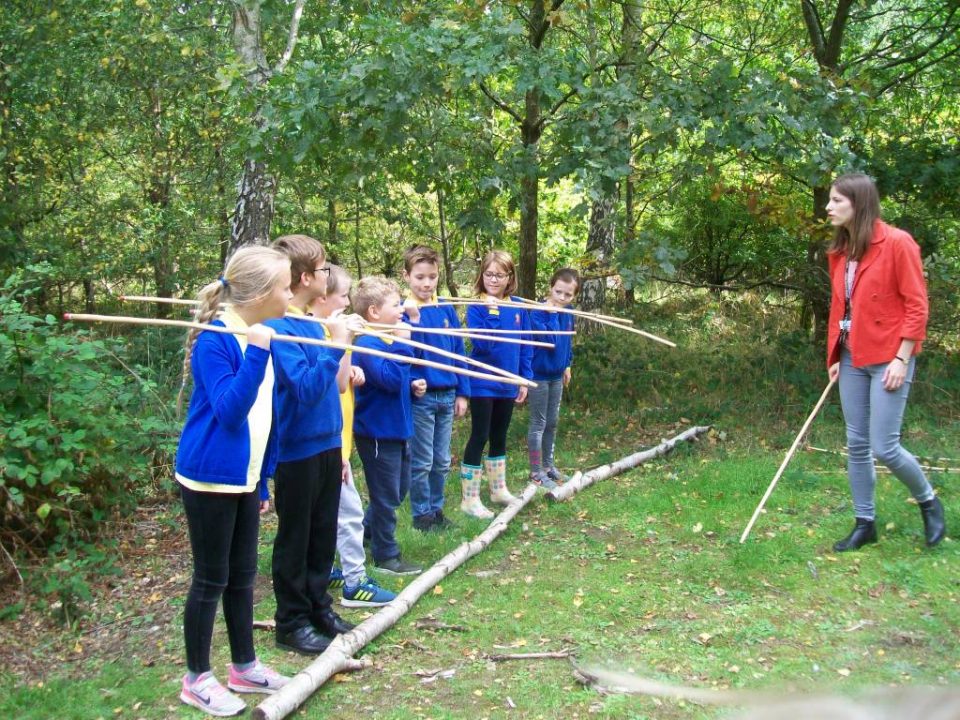 Fleggburgh Primary School went to the amazingly, giant Gressenhall that took an hour to go to. We went there to learn about Stone Age life and what it's about. We went there on Tuesday 18th … Read more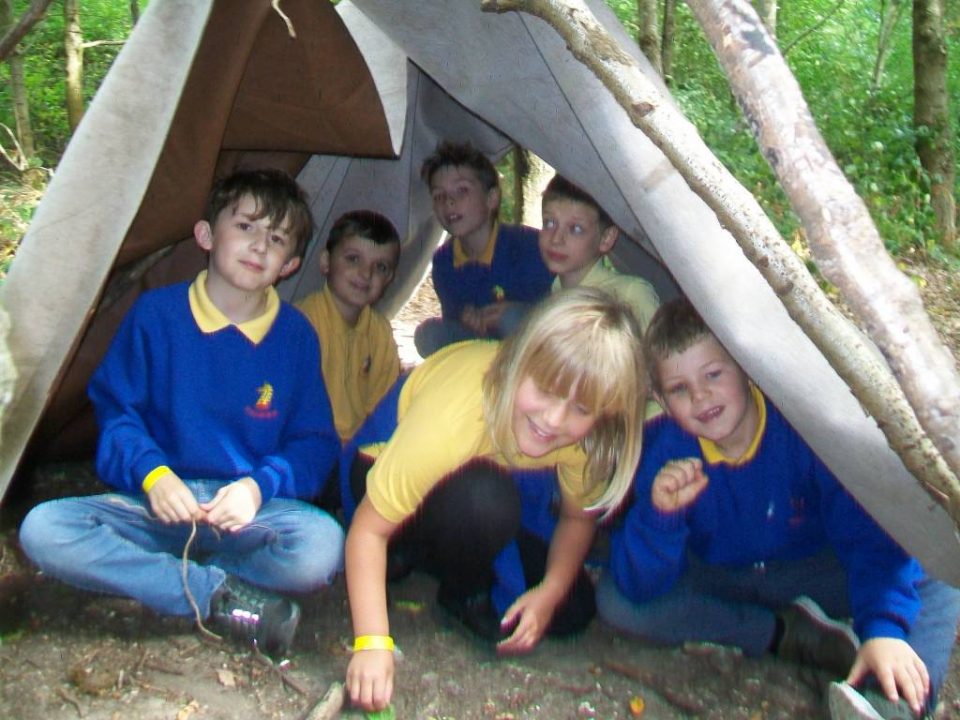 On Tuesday 18th 2018, Diamond Class travelled to Gressenhall to experience what it would be like to be a Neolithic tribe. We were all extremely excited for the day ahead of us and the fun … Read more
On Friday the 21st of July, we all said a fond farewell to the four Year Sixes leaving for High School. They, and the rest of Diamond Class, presented a wonderful performance of Bugsy Malone, … Read more