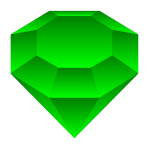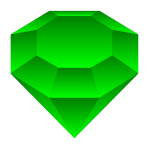 Everyone is very impressed at how quickly all of our new classmates have settled into Emerald Class.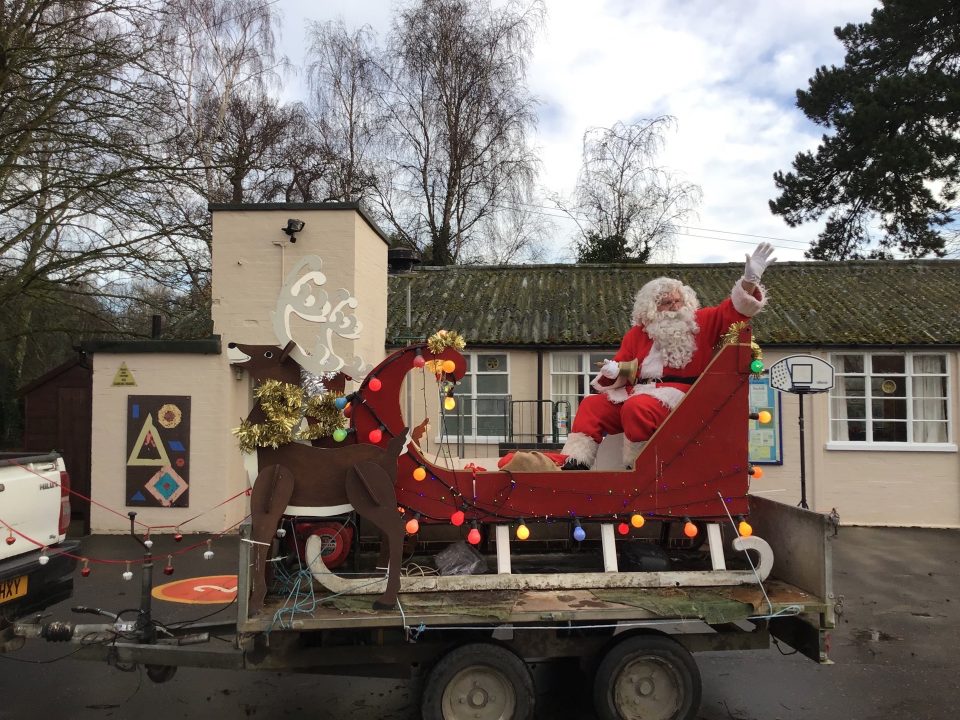 Wednesday 18th December was a super, fun-filled day as we received a visit from Father Christmas who gave every single pupil a wonderful Christmas present for being so good and working so hard all year. … Read more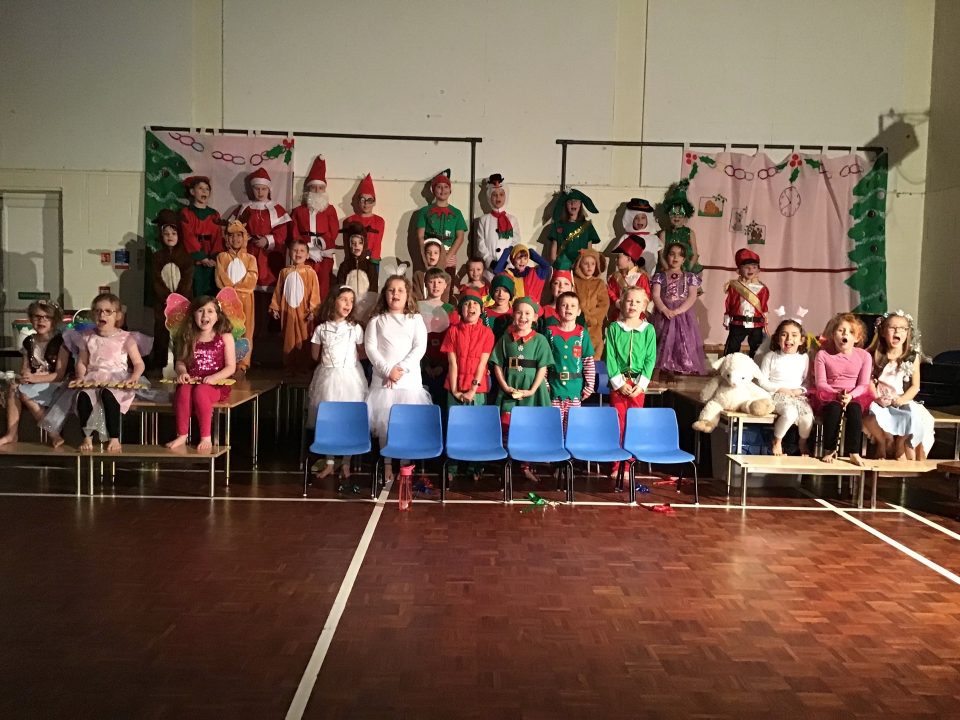 On Wednesday 11th December the children of Fleggburgh Primary School amazed their proud families with a fantastic performance of Gnome Alone. All the pupils had a least one line to say, which they all delivered … Read more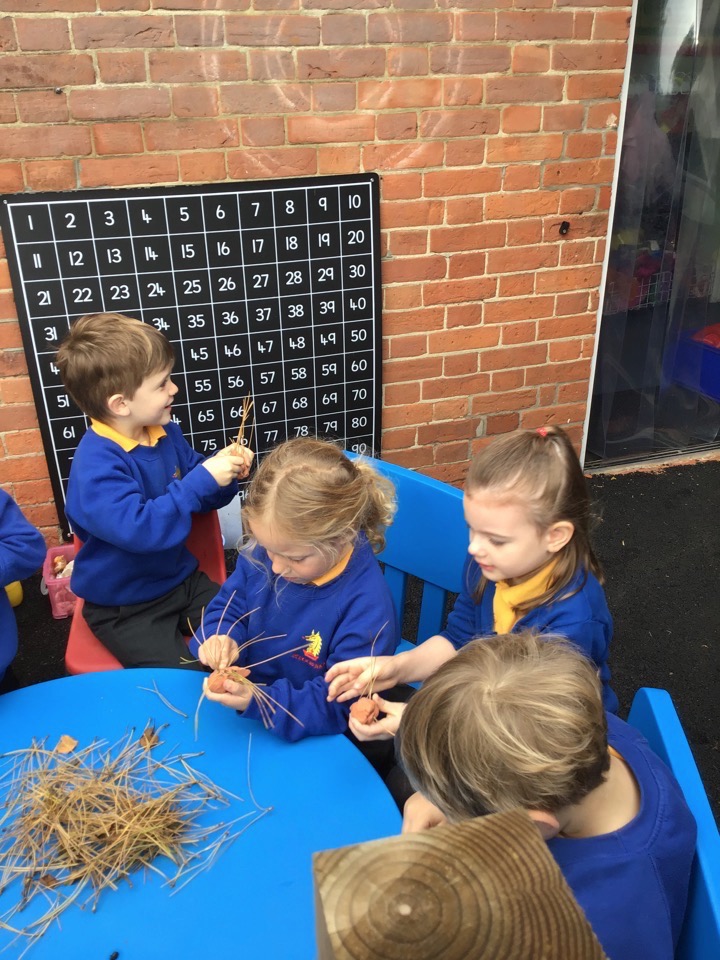 My hedgehog has the most spikes. Rory We can help hedgehogs by making a hole in the fence so they can get into lots of gardens to get lots of food.
We have been learning about 'The great fire of London'. We looked at lots of objects from the 17th century and thought about what they were made of and what they would have been used … Read more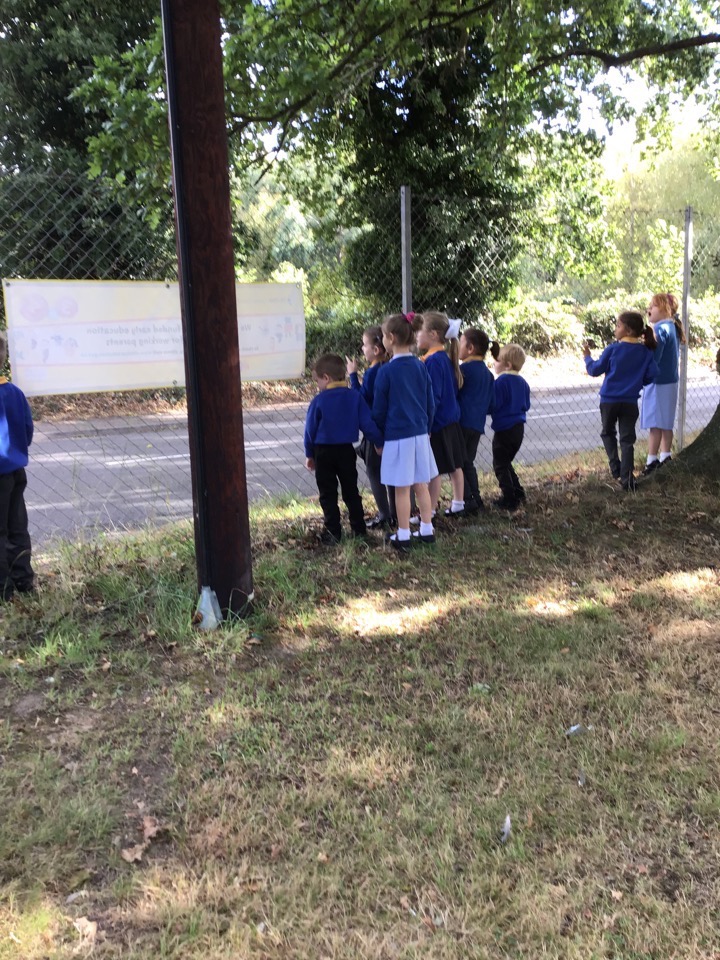 We have been reading the book 'The Hodgeheg' by Dick King-Smith. It is about a hedgehog who wants to get across the road to the park. We thought about road safety near our school and … Read more
At the UEA we took part in every activity. It was a different person who was the best at that activity. 14 people went in Diamond Class and 6 people in Emerald Class. We got … Read more