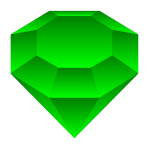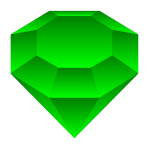 Mrs Yassin teaches Emerald class.  Mrs Smith teaches Emerald class on Monday and Tuesday.  In the morning Mrs Smith teaches Year 2 and 3 in Sapphire Class. The support staff who work with Emerald class are Mrs Theobald, Ms Stevens and Mrs Eagle.
Pupil voice from circles collective worship groups
When someone behaves badly, how hard do you try to forgive and forget?
Ignore annoying behaviour
Accept apologies
We try hard
Could we get house points for forgiving?
It can be hard to forgive and forget
If they continue, tell and adult
Say sorry, even when you haven't meant to hurt or upset someone
How does school help you to make positive choices?
School makes me happy
Teachers help us talk things through
Reflection time
Teachers check we are happy after a conflict
Consequences
We are helped to talk to each other
Teachers listen
Help in lessons
Having a break from people helps sometimes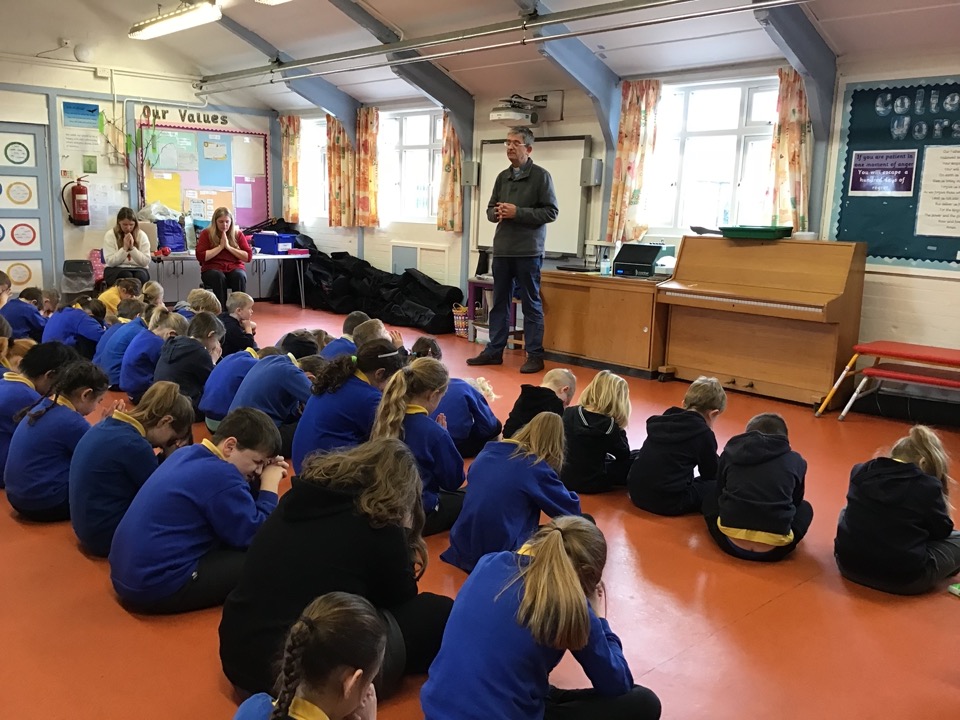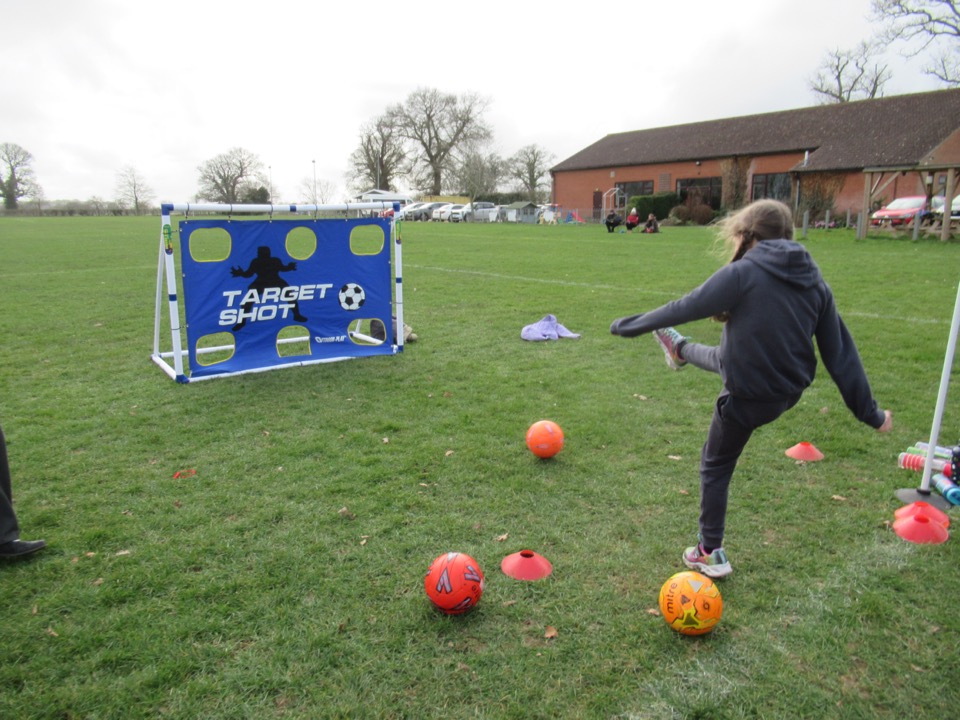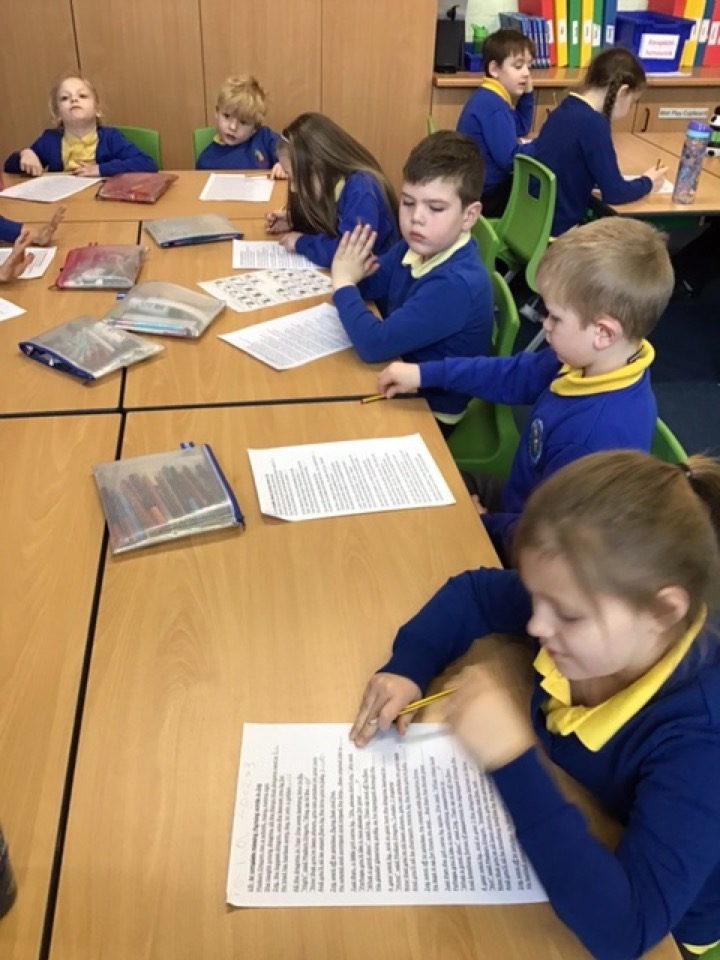 Statement:
We have been learning about poetry in English. During our forest school session we used natural objects found in the garden as inspiration for a poem. Everyone chose their favourite object and contributed to our shared poems. We hope you enjoy reading them.
Reception children wrote,
In our garden
I found a beautiful leaf.
I have a chippy stick.
I have found a cold stick.
I have found a soft stick.
I have found a crunchy leaf, a rough stick and a bumpy stick.
I have found a really bumpy stick and some really really soft grass.
Eryn, Valentine and Ava-May wrote,
In the garden I see
Beautiful catkins hanging from the tree.
I hear lush blue-tits singing sweet songs.
Clear fresh air.
I can feel the wind in my hair.
The dark brown hazel.
Dorothy and Ethan wrote,
In the garden I see
Brown hard bark.
I can hear birds tweeting in their nests.
I can smell damp green grass.
I can feel wind in my hair.
I can feel crunchy leaves.
Year 1 group 1 wrote,
In my garden
I like the feel of the long green grass.
I like how the acorn is soft inside and crunchy outside.
I like how the stick is bendy and so soft and I like my stick because it sparkles in the sun.
I like my pine one because it feels bumpy.
I like looking at my stone because it has pretty patterns on it and it's smooth.
I like the blossom because it is pretty and smells nice.
Year 1 group 2 wrote,
In my garden
I like my smooth stick.
I like listening to crunchy leaves.
I like the fluffy green leaf.
I like my pine one it looks brown and feels spikey.
I like the rocks it looks lumpy and feels hard.