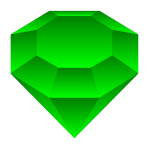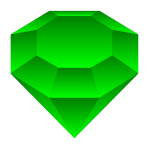 Mrs Yassin teaches Emerald class.  Mrs Smith teaches Emerald class on Monday and Tuesday.  In the morning Mrs Smith teaches Year 2 and 3 in Sapphire Class. The support staff who work with Emerald class are Mrs Theobald, Ms Stevens and Mrs Eagle.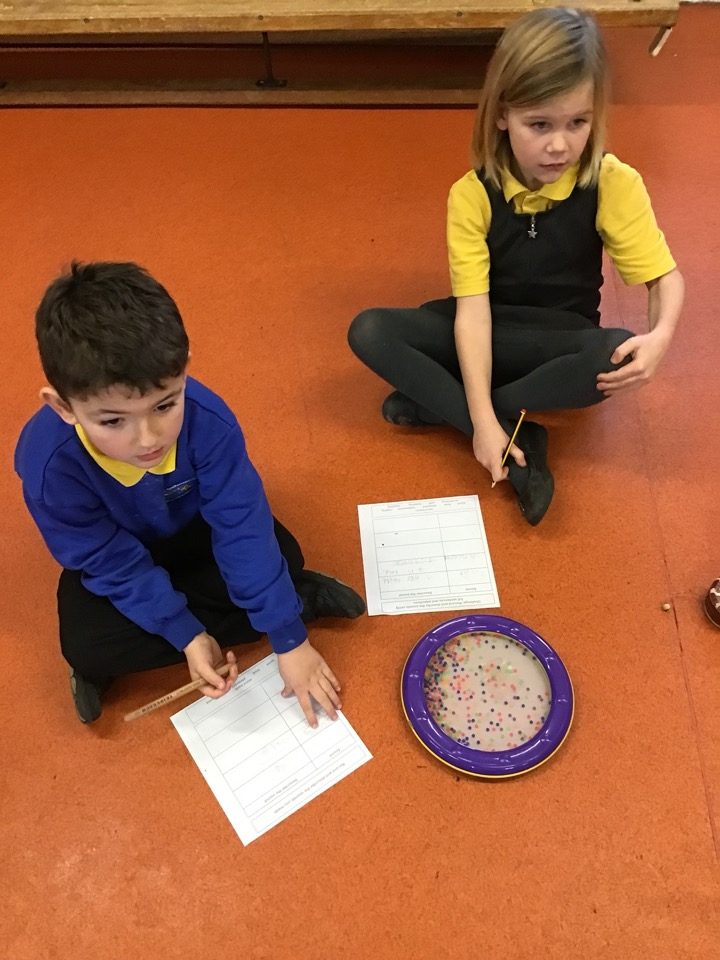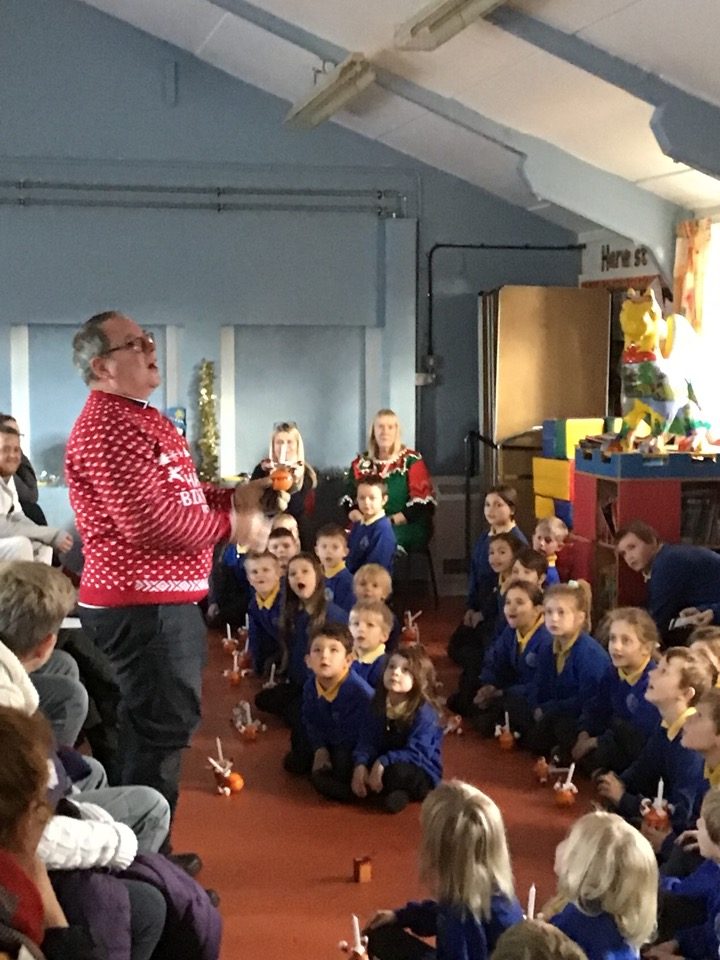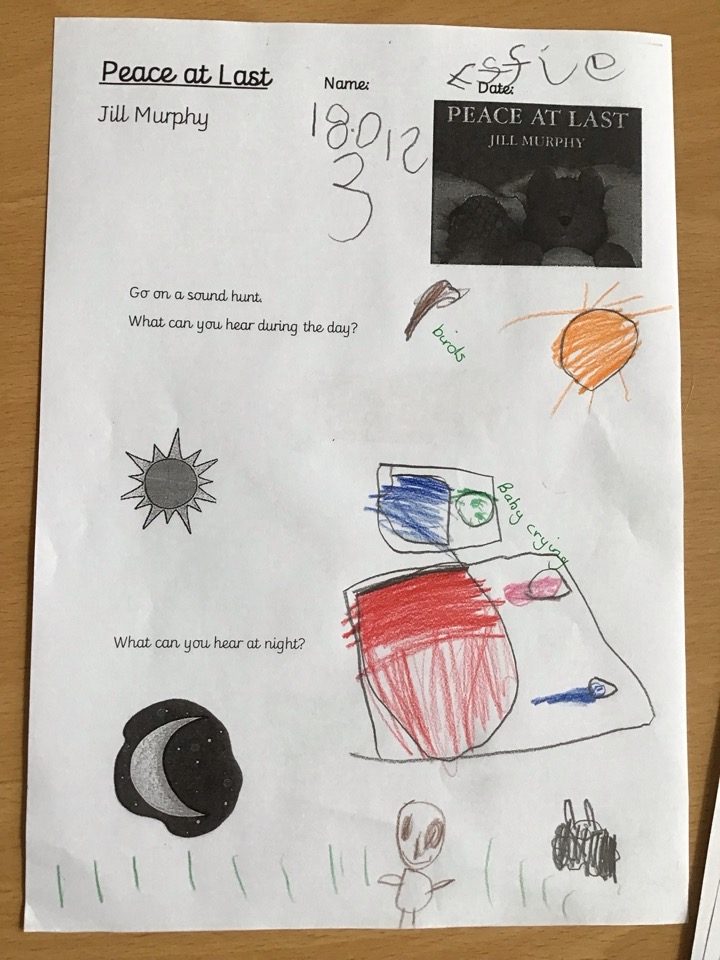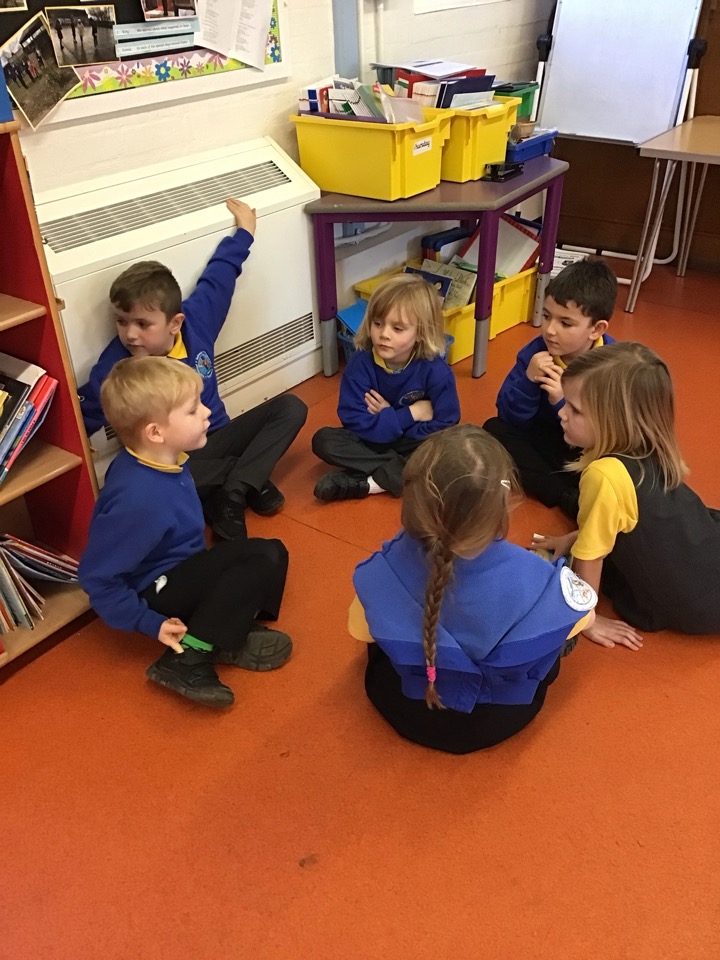 Jacob said, "I am happiest when I am at a beach finding treasure."
Eryn said, "She is kind and friendly they are her best qualities."
Iria said, "Everyone would think the same."
Amy said, "She is cheeky, happy and kind."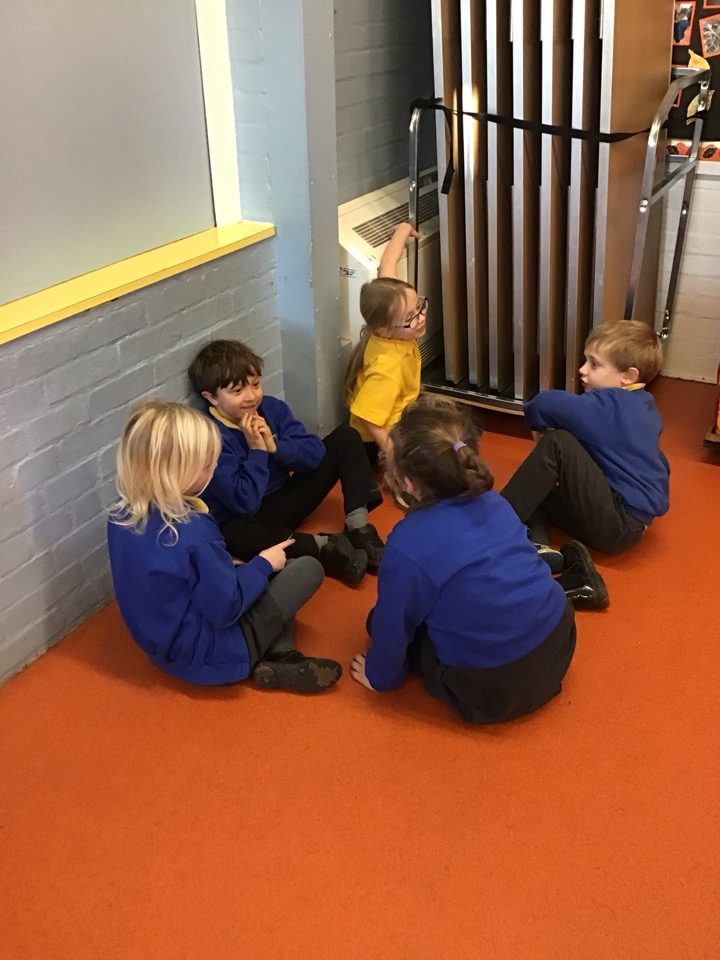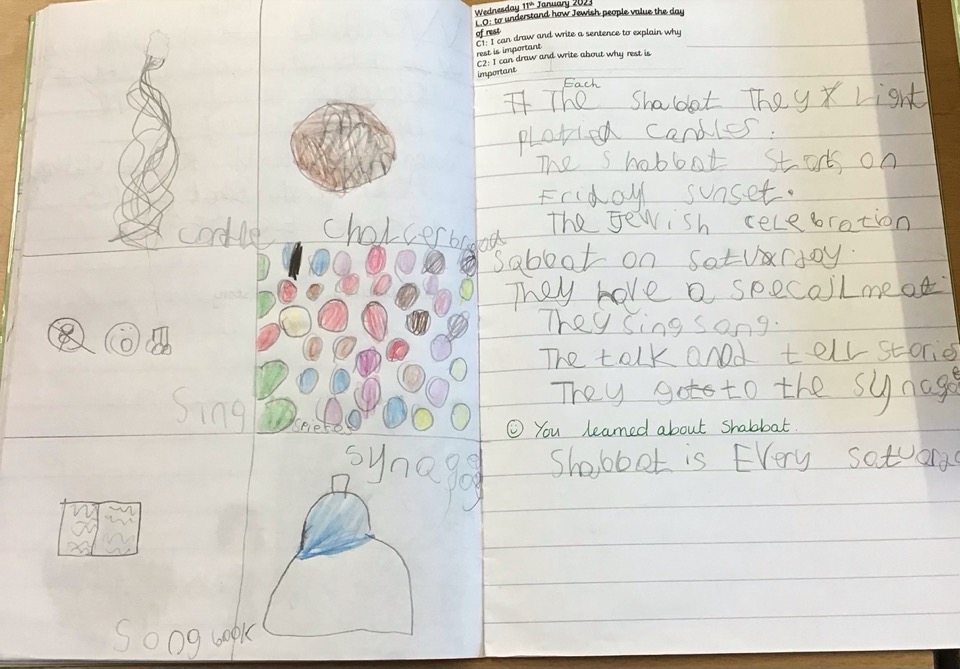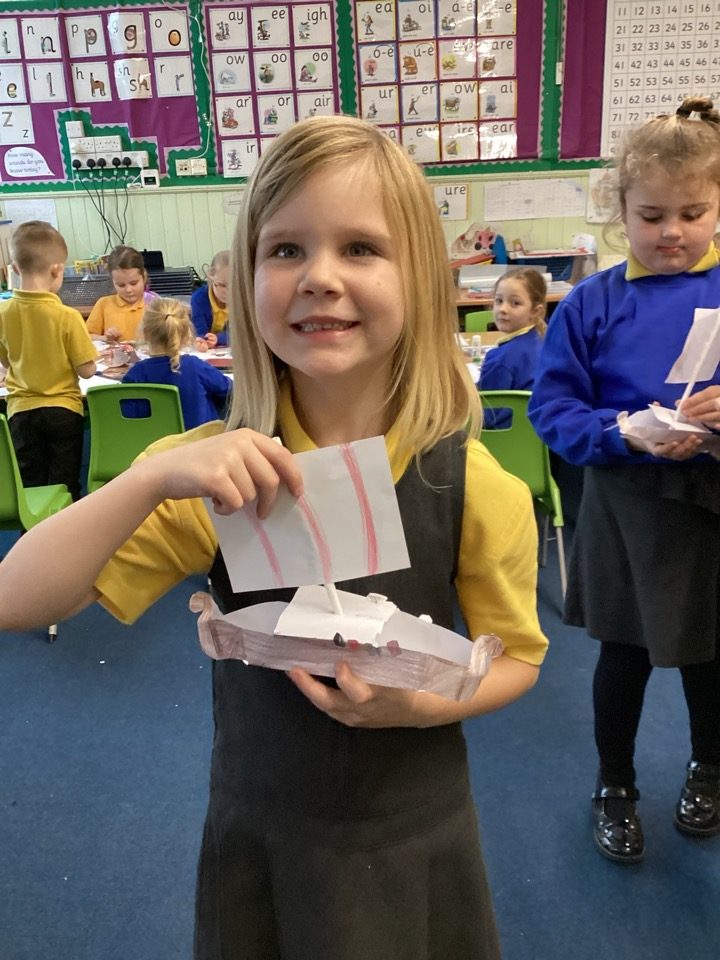 In RSHE, we are learning about relationships. We have been thinking about our similarities and differences by sharing which toys and books we prefer.