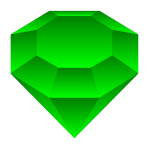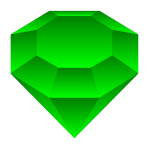 Mrs Yassin teaches Emerald class.  Mrs Smith teaches Emerald class on Monday and Tuesday.  In the morning Mrs Smith teaches Year 2 and 3 in Sapphire Class. The support staff who work with Emerald class are Mrs Theobald, Ms Stevens and Mrs Eagle.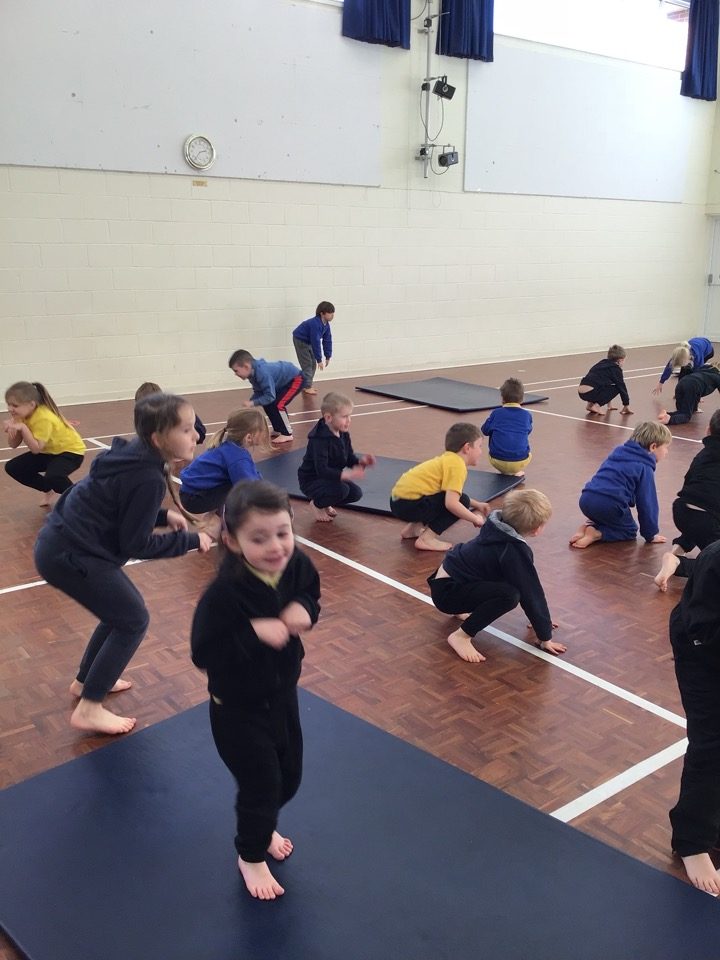 Year 1 and 2 have been learning to safely carry and use the gymnastic apparatus. Linking to their history topic on travelling, we have been looking at how animals travel in different ways. They have learned to travel safely at different speeds and levels, and combine contrasting actions to make short routines.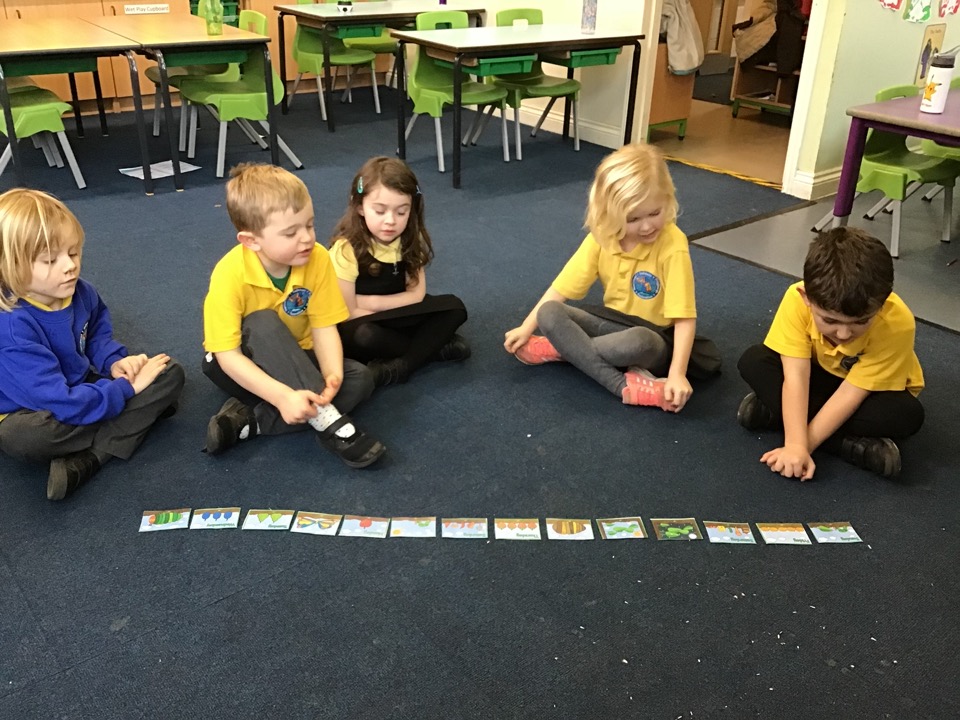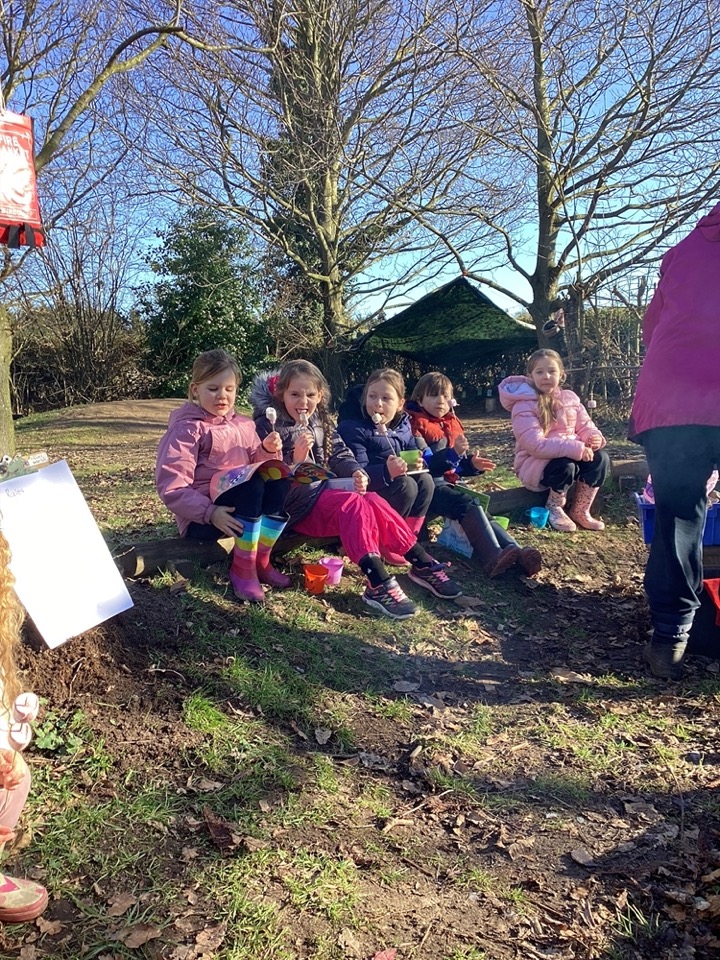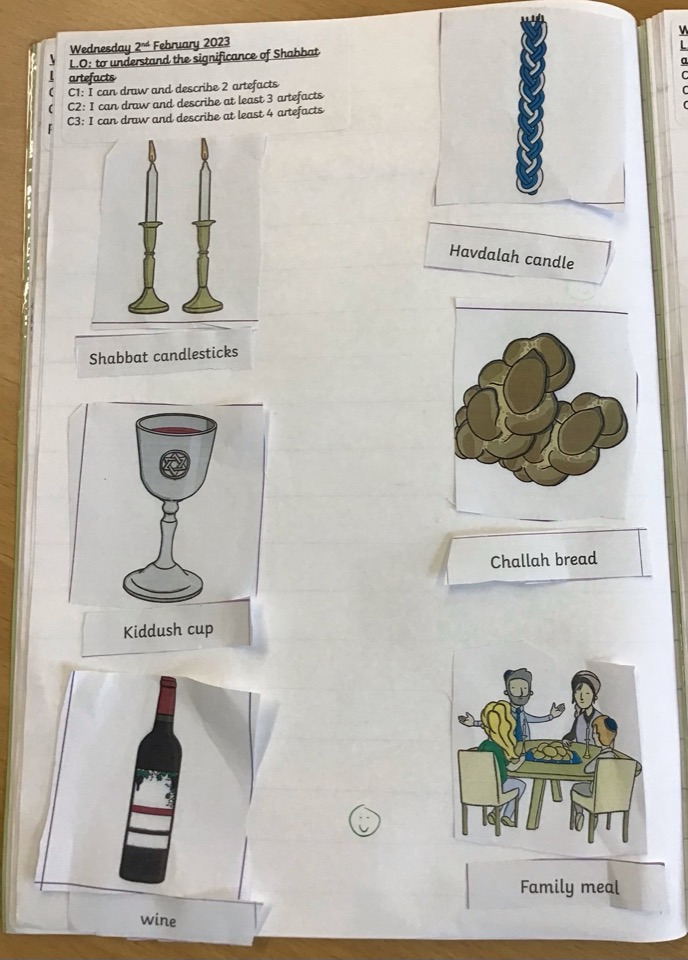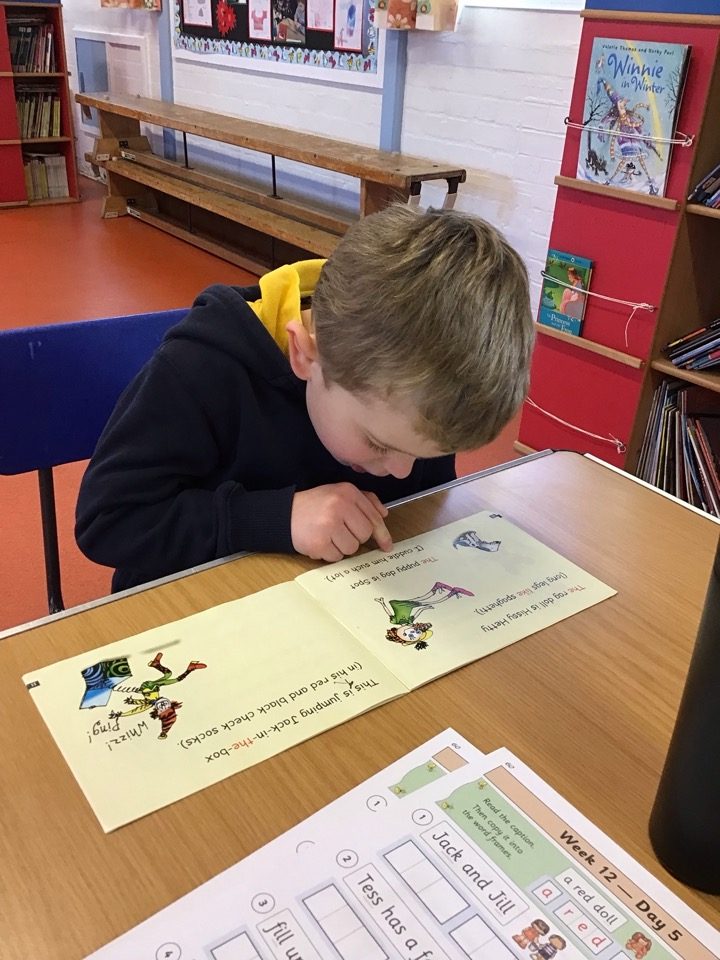 Today in music Reception we're being musicians. We listened to'ABC by The Jackson 5' we had to decide how it made us feel and what images came to mind while listening to the music.
Ayla said "she felt relaxed and saw her mum and dad".
Jacob said" he felt silly and thought of a holiday ".
We listened to 'five little monkeys' in the style of rap. We sang and danced to this.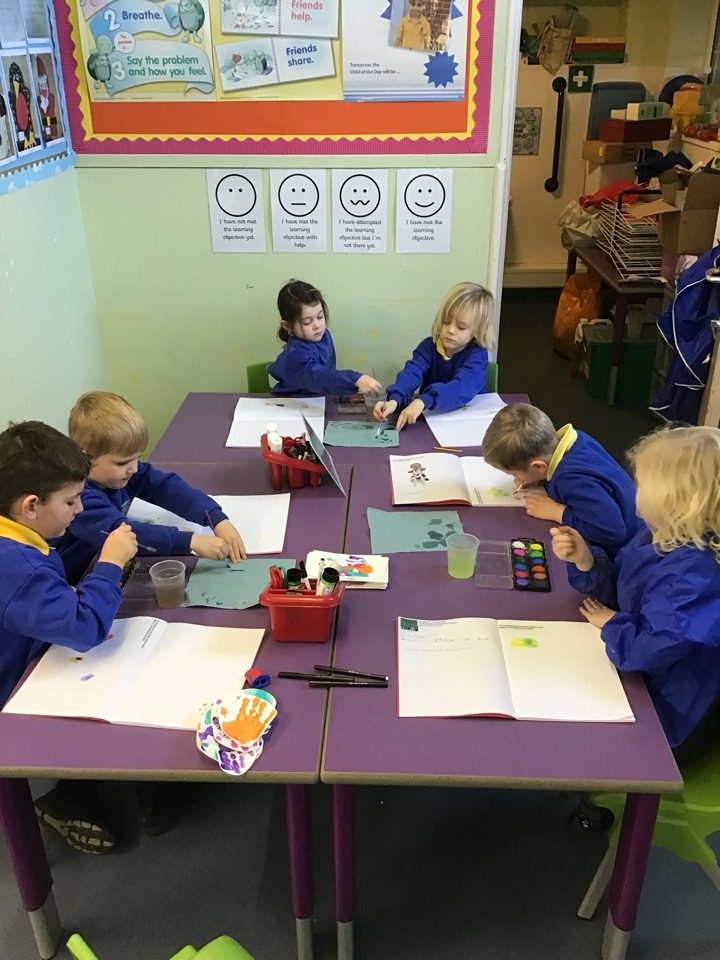 Monday 17th January saw the celebration of Plough Monday take place in the afternoon collective worship. Mr Tibbenham and Judy Pritchard attended from the Poor Trustees and church, and presented every child with a loaf of bread. The pupils led prayers and explained the unique tradition. We wish to thank them for our bread!