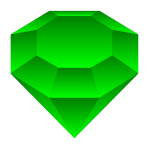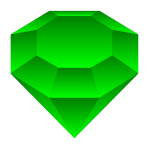 Mrs Yassin teaches Emerald class on Wednesday, Thursday and Friday.  Miss Swinson teaches Emerald class on Monday and Tuesday. The support staff who work with Emerald class are Mrs Theobald, Miss Stephens and Mrs Eagle.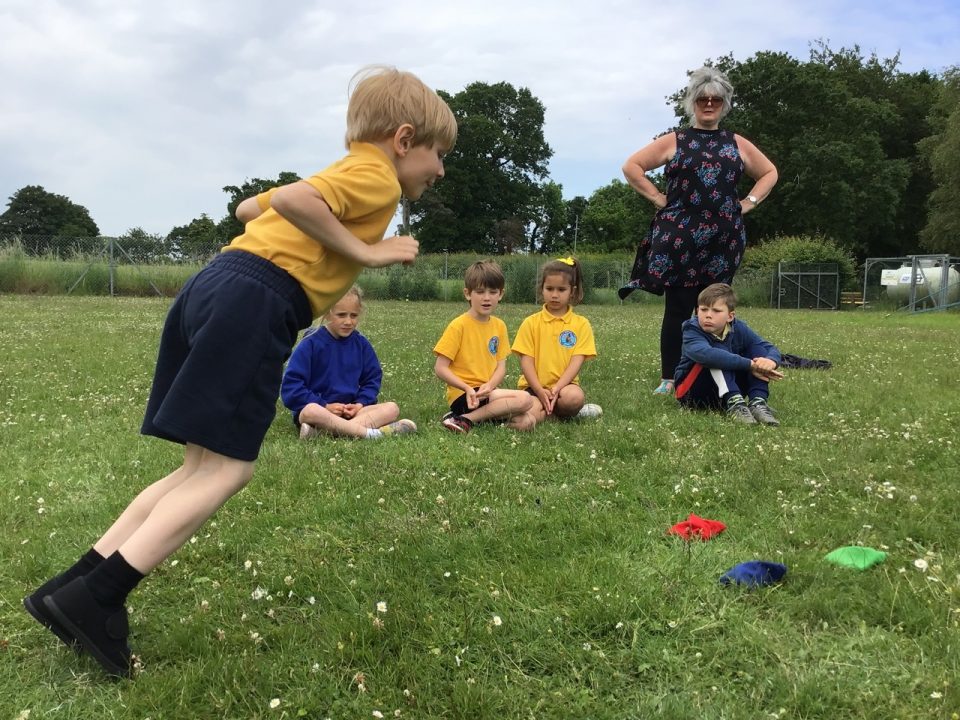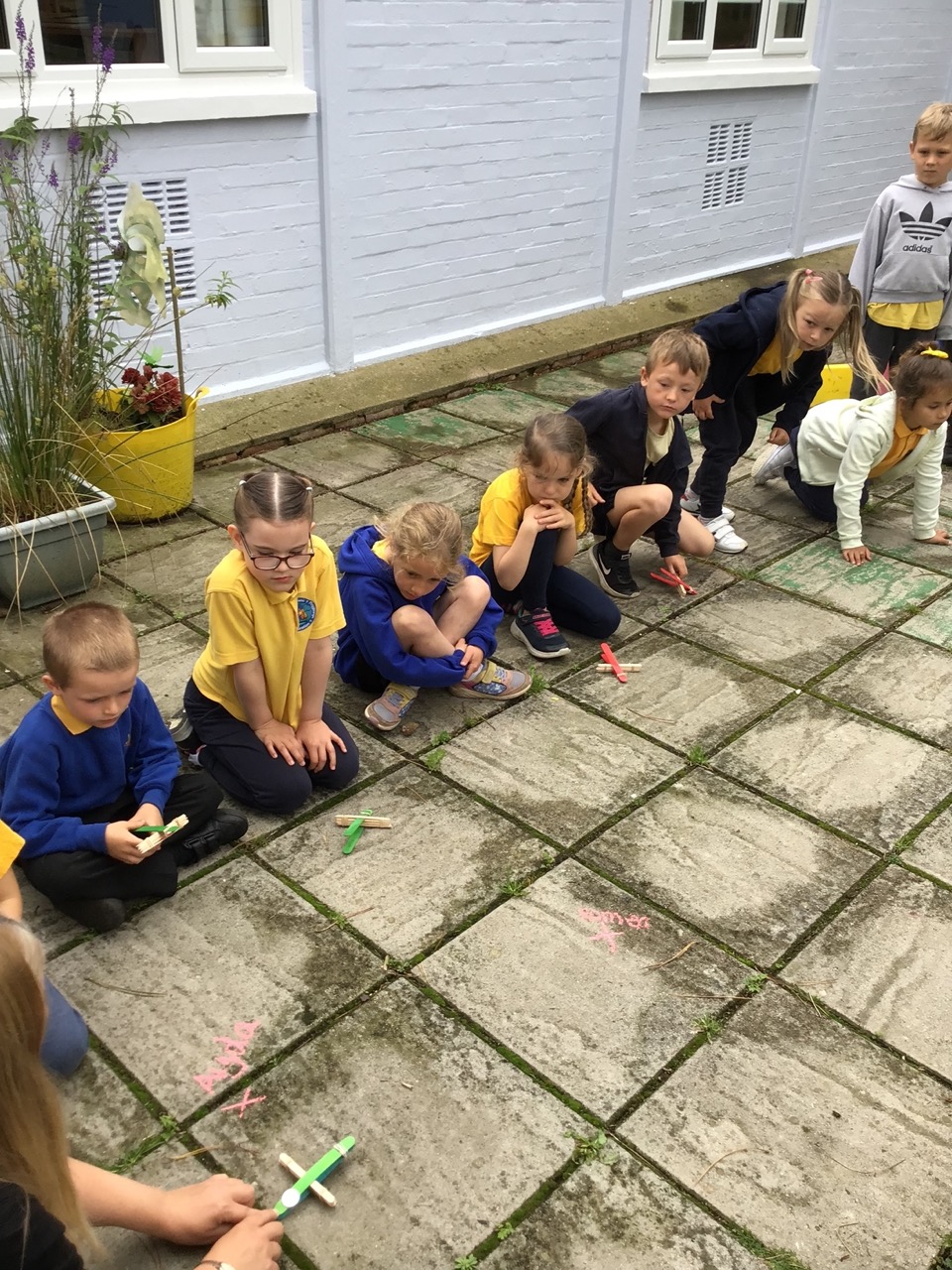 Years 1 and 2 have been looking at creating a simple Power Point presentation .​
Each pupil has created one slide, choosing their own slide design, colour theme, pictures and text.