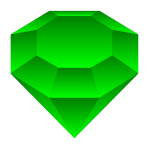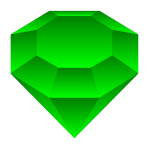 Everyone is very impressed at how quickly all of our new classmates have settled into Emerald Class.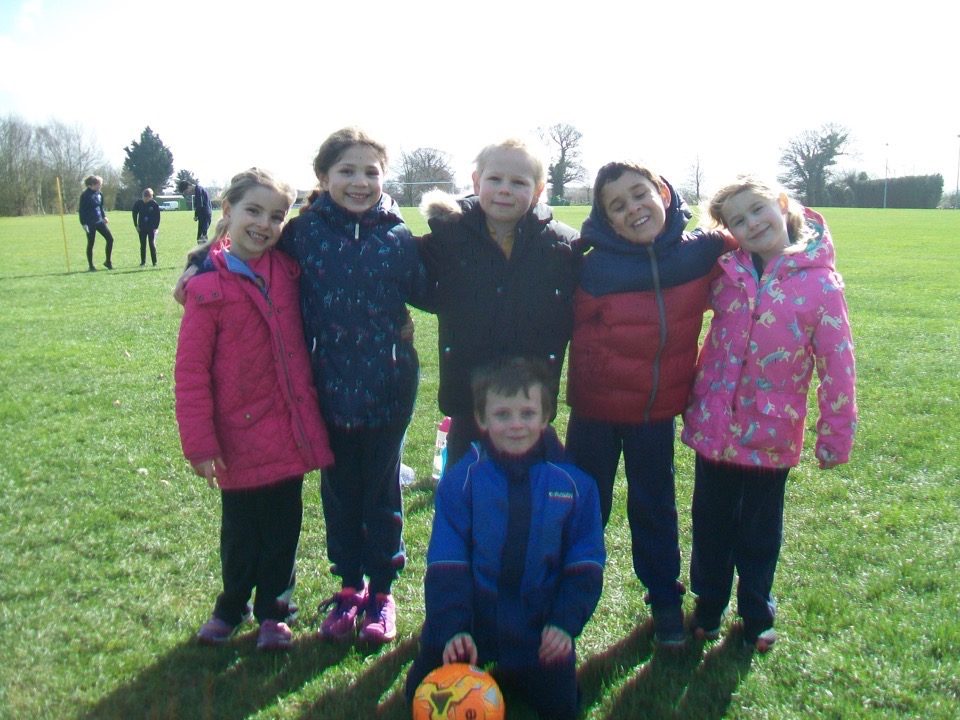 On Monday the 25th of March, we went to a football skills competition at Fairhaven School. We had to challenge ourselves by taking part in six different football trials. I was excited because I didn't … Read more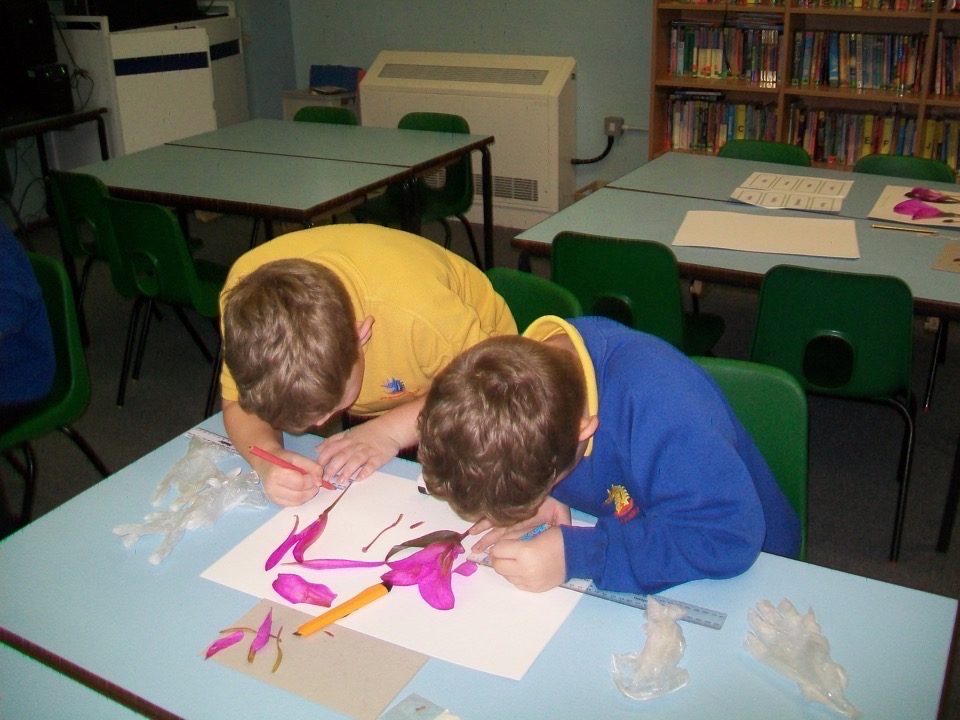 We all had great fun dissecting flowers to learn the scientific names for the different parts.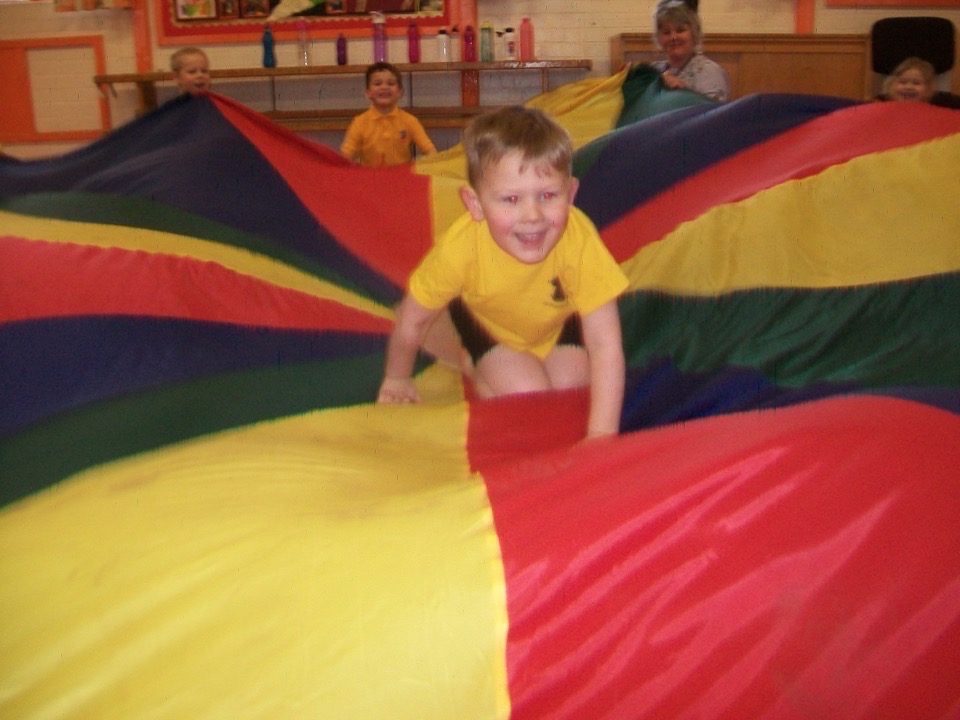 Big smiles were worn by all this week when the children of Emerald Class had fun playing parachute games in PE.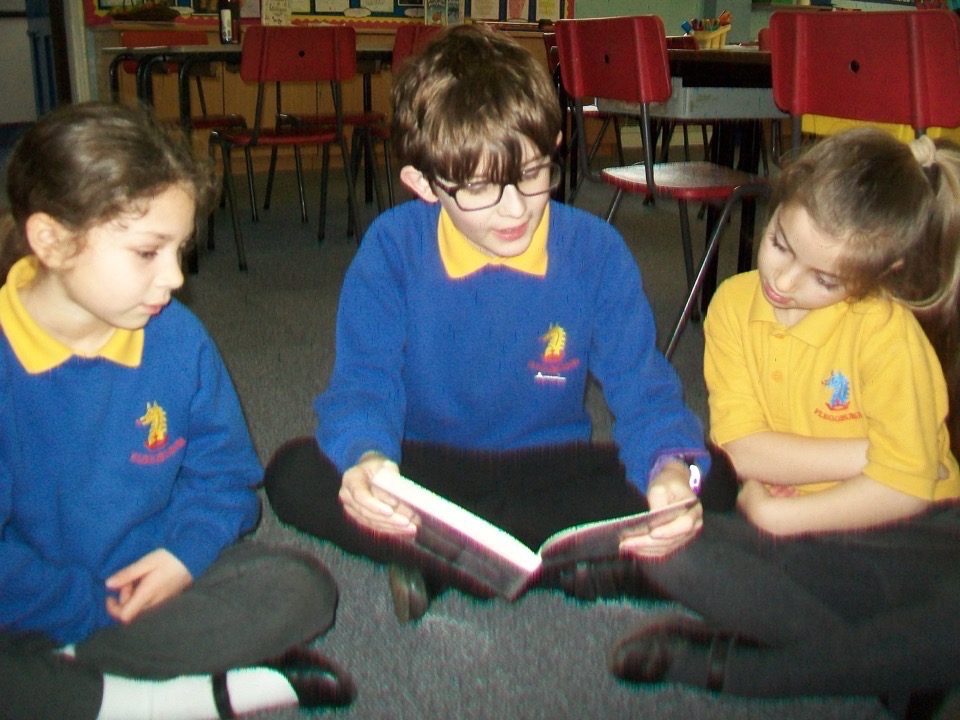 For World Book Day all the pupils and staff brought in their favourite books to share with each other.
On Thursday the 28th of February, five Emerald Class pupils represented our school at the Cluster KS1 Sports Hall Athletics competition. They took part in six different athletic activities and medals were given as prizes. … Read more
Emerald Class pupils took their balancing skills to a new level when they mirrored and matched each other's balances. Working together, they created some impressive balances.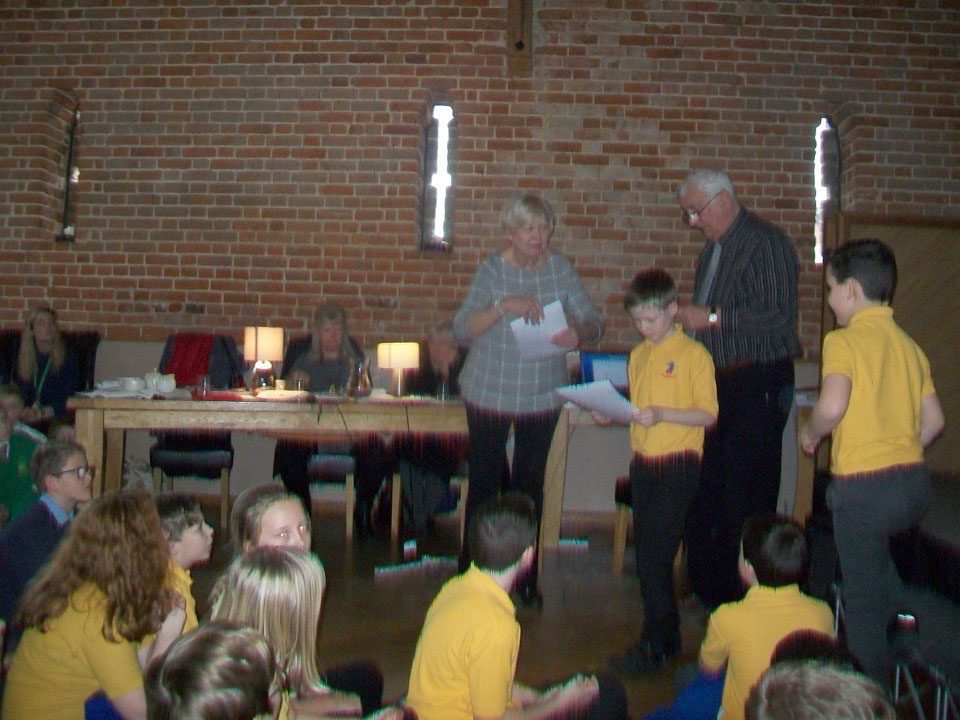 On Tuesday the 5th and Wednesday the 6th of February, the pupils were invited to participate in Acle Cluster's Speech Festival. They all worked very hard and took part in many different categories, winning many … Read more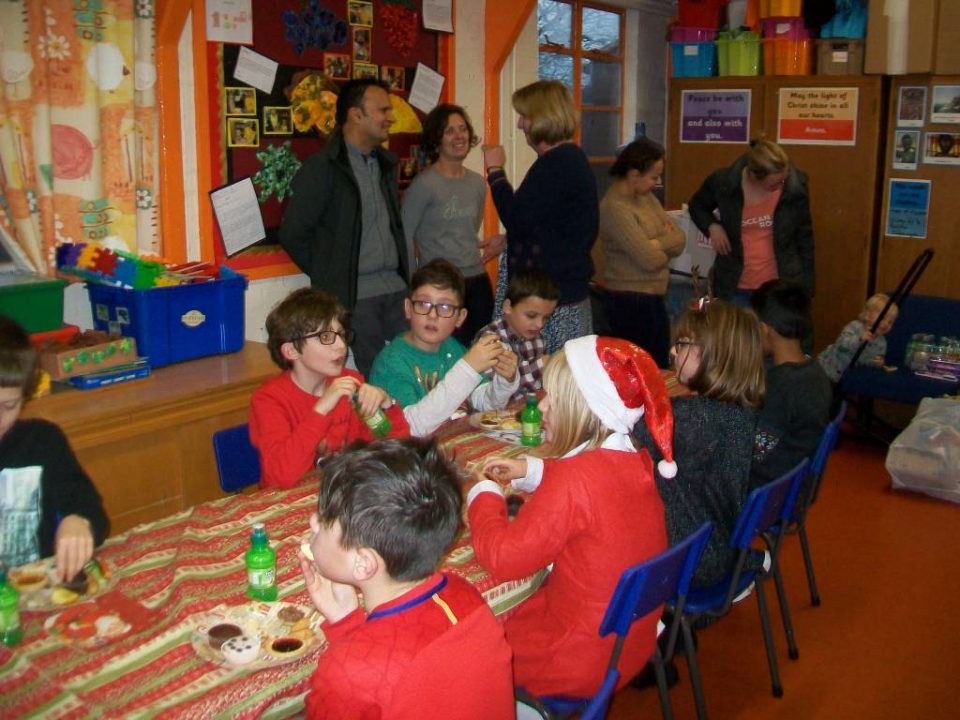 Tuesday 18th December was a super, fun-filled day as we received a visit from Father Christmas who gave every single pupil a wonderful Christmas present for being so good and working so hard all year. … Read more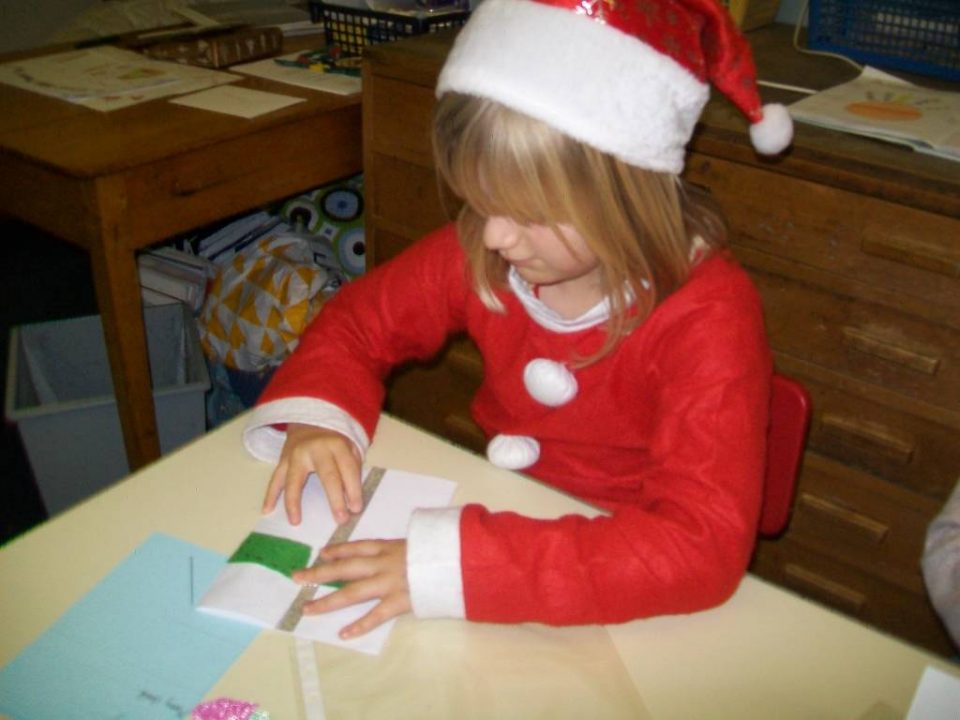 Diamond Class worked hard to create Christmas cards for their families. We all found the sewing a little hard but agreed the finished cards looked amazing.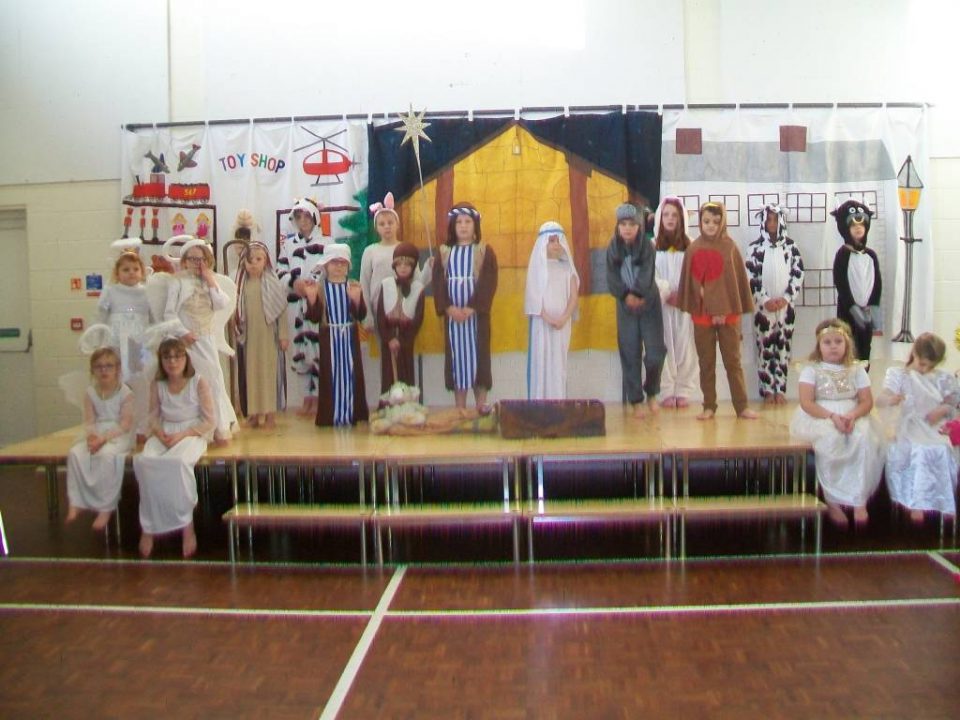 On Wednesday 12th December the children of Fleggburgh Primary School amazed their proud families with a fantastic performance of Ned's Christmas Discovery. All the pupils had a least one line to say, which they all … Read more