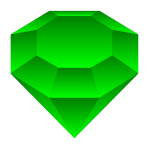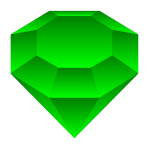 Mrs Yassin teaches Emerald class on Wednesday, Thursday and Friday.  Miss Swinson teaches Emerald class on Monday and Tuesday. The support staff who work with Emerald class are Mrs Richardson, Mrs Bracey, Ms Pearson and Mrs Eagle.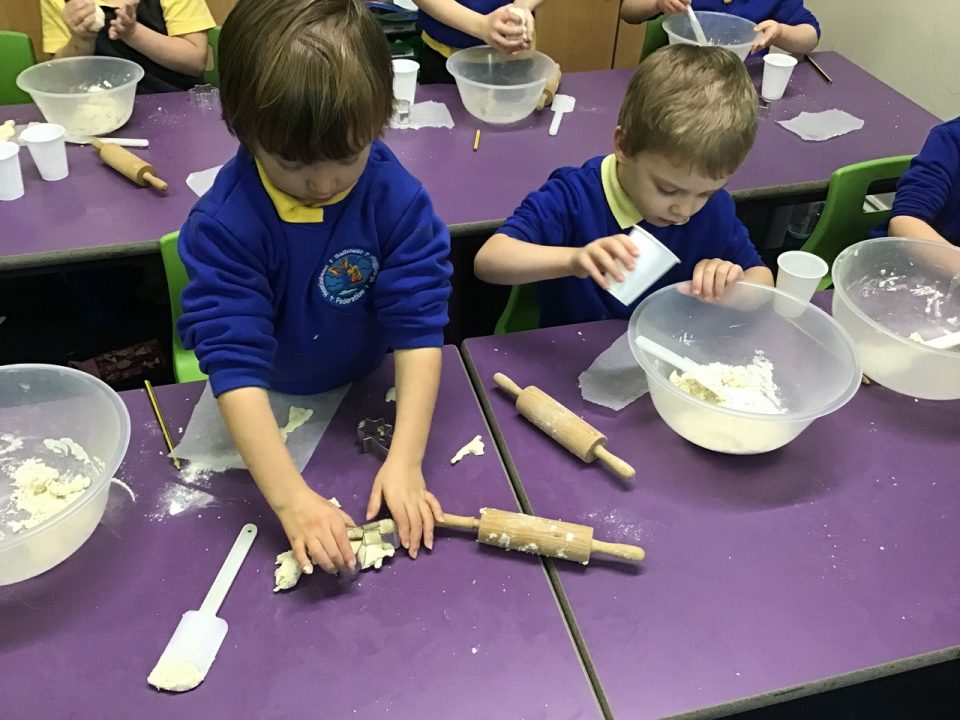 This half term we have had lots of fun inside and out. Here is a taste of what we have been doing in school this half term. We discovered that you can use the inside … Read more
Sorry, we don't have any newsletters to show you at the moment.