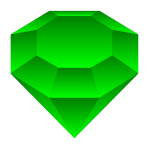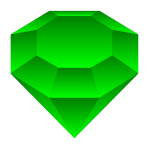 Everyone is very impressed at how quickly all of our new classmates have settled into Emerald Class.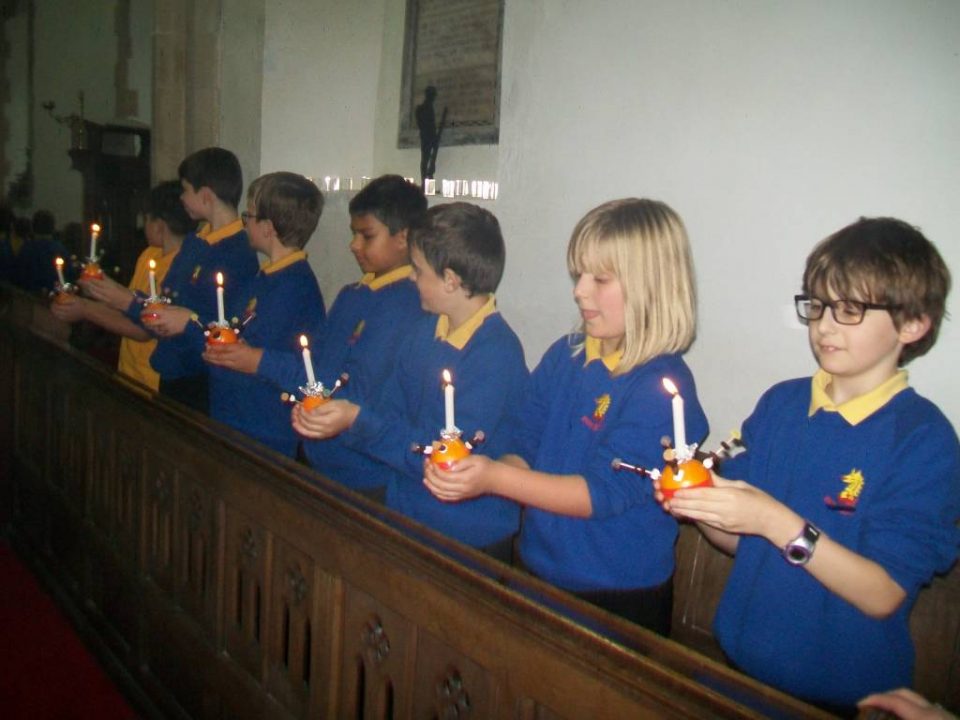 Friday afternoon saw us all in the village church celebrating our Christingle service. Children from Emerald and Diamond classes explained the importance and significance of the Christingle to the congregation.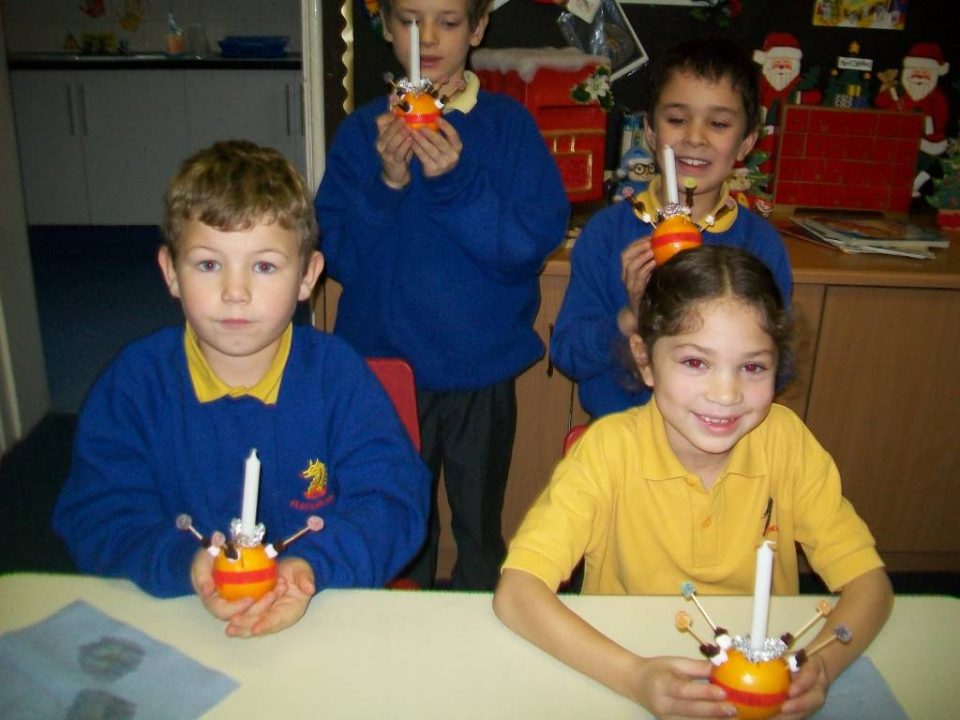 On Friday the 14th of December, Diamond Class and Emerald Class children worked together to make their Christingles. Christingles are made from an orange decorated with red tape, sweets and a candle. Each element of … Read more
This advent, Emerald Class and Diamond Class children worked together to make paper angels to decorate our school entrance hall. The entrance looked stunning with all their angels flying above.