The teacher in Diamond class is Mrs Rounce. Mrs Glover and Miss Wollington support teaching and learning in Diamond class.
We had a celebration assembly for the Year 6 leavers and Diamond Class performed Bugsy Malone. We were very proud of all the Year 6 achievements and wish them well for high school.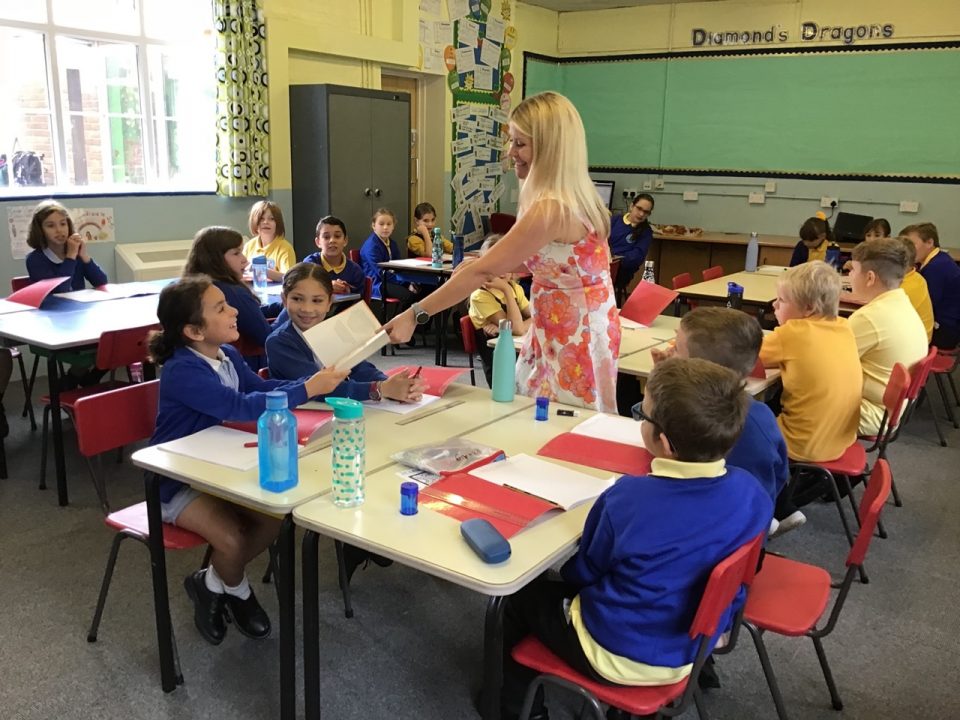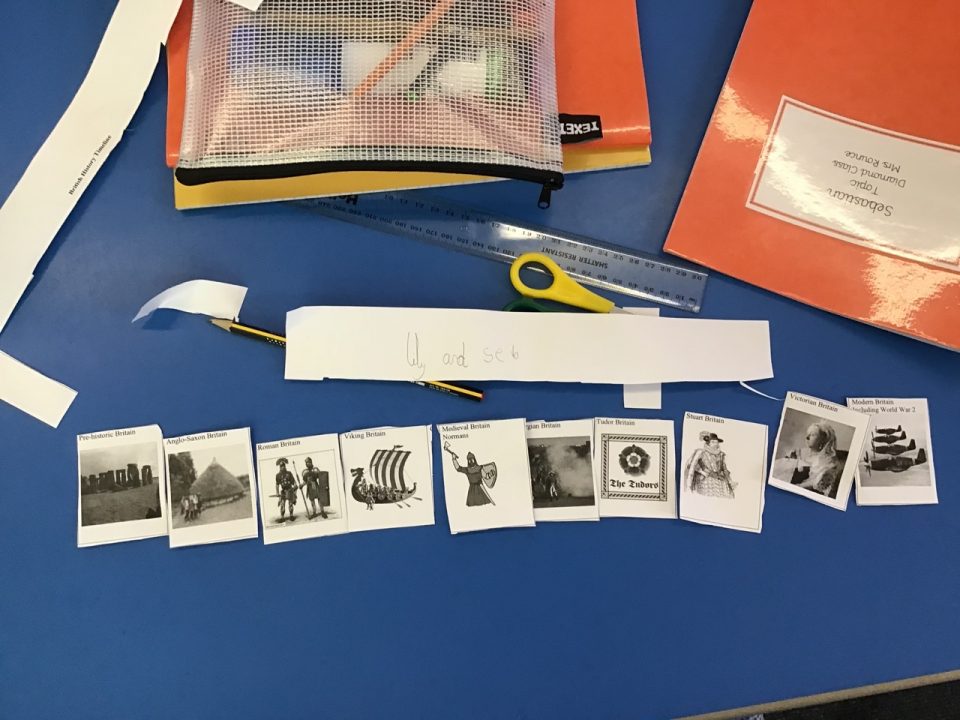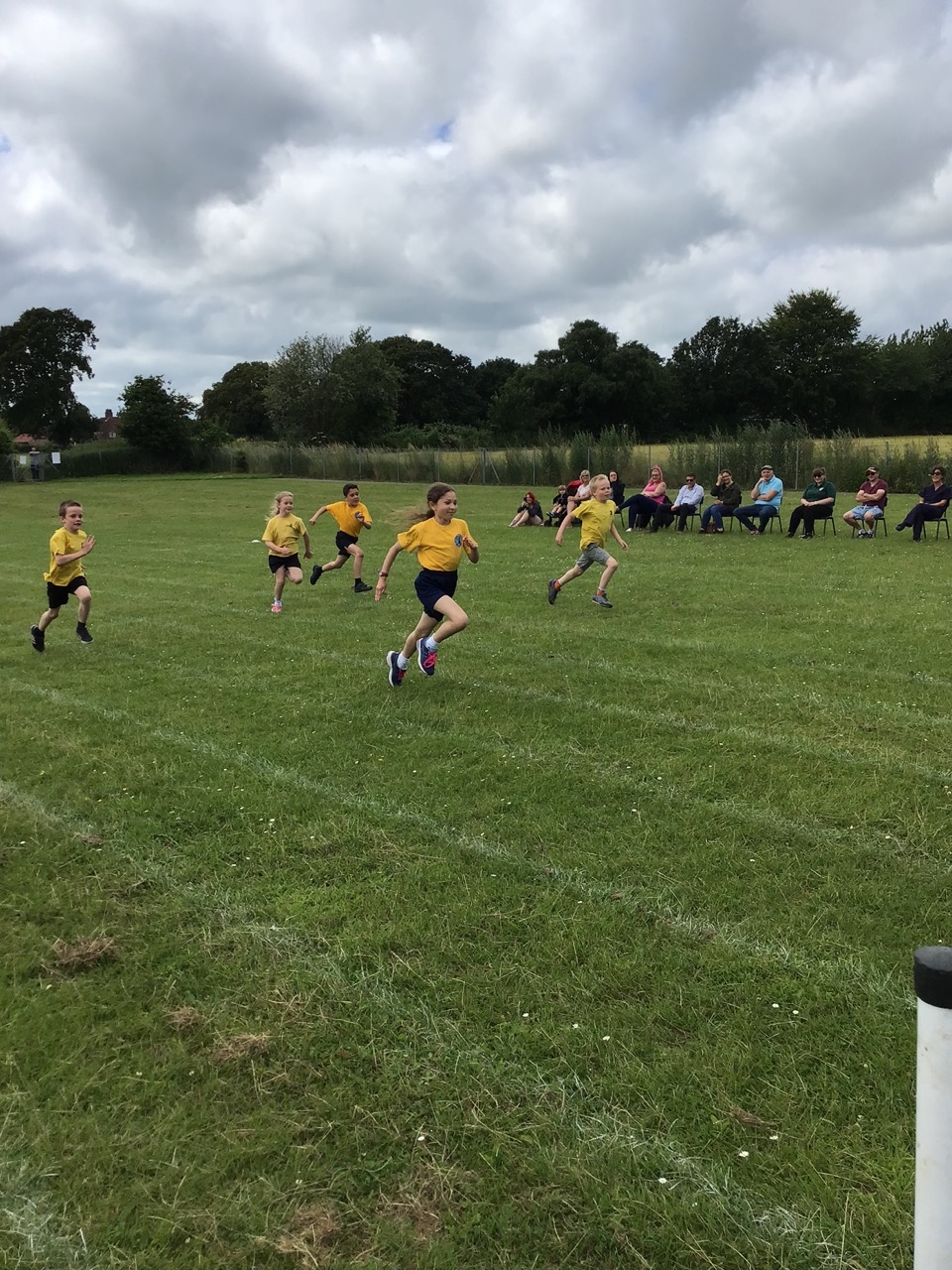 On Monday 5th August Sangu Mandanna come to talk to Diamond Class about her new book 'Kiki Kallira Breaks a Kingdom'. They asked her lots of questions and learned a lot about what being an author is like. They really enjoyed hearing an extract for the book to. We look forward to studying it as a class text in September!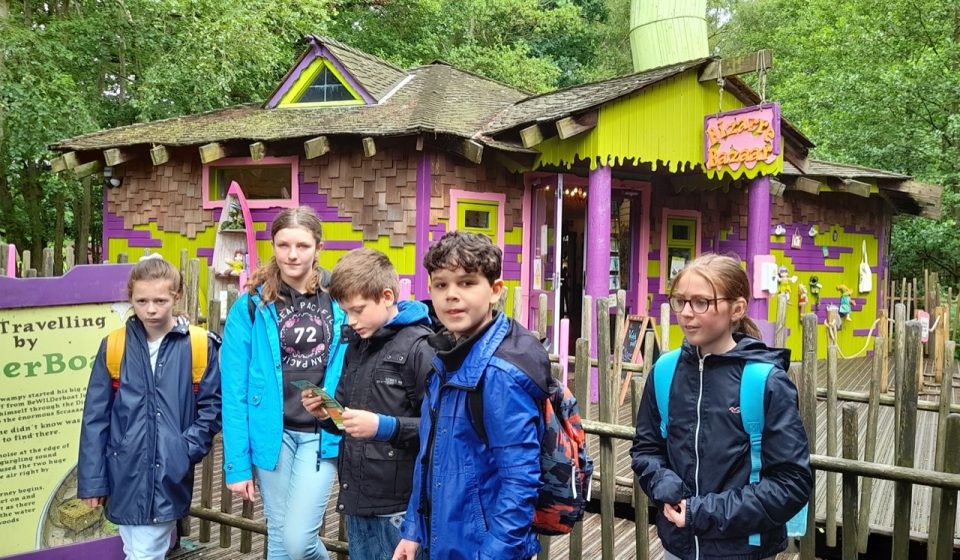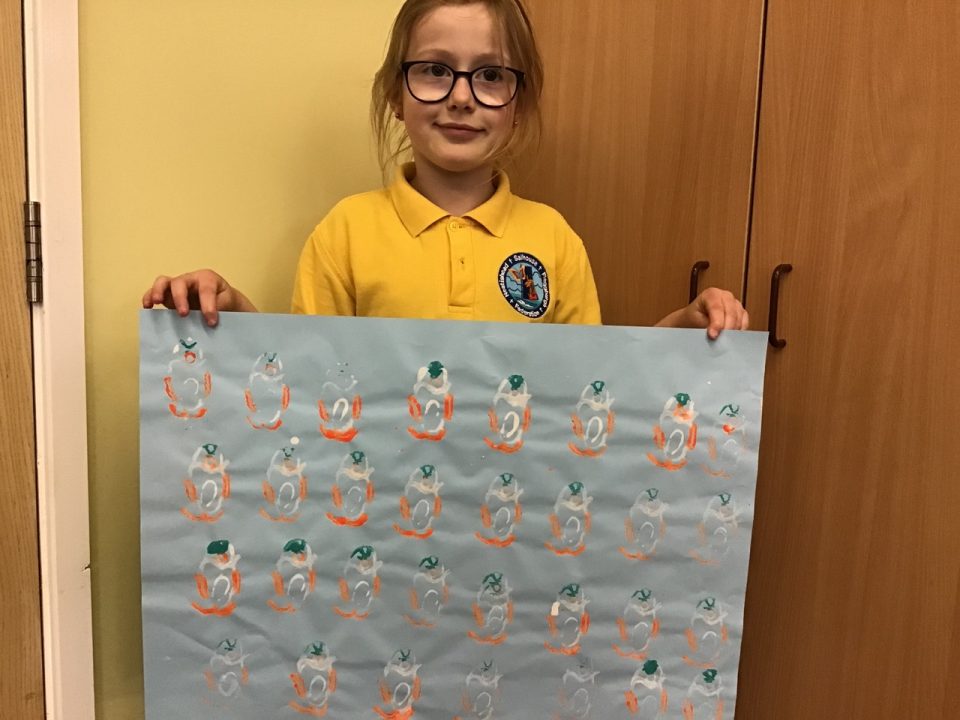 The whole school took part in an Olympic day competing in their house teams. We did running, underarm throwing, overarm throwing, relay race, balancing a tennis ball race and bouncing a tennis ball race.In Diamond Class, Saturn (Yellow) and Jupiter (Green) came joint third, Mars (Red) came second and Neptune (Blue) was first. Well done all those pupils in Neptune!