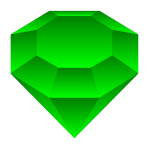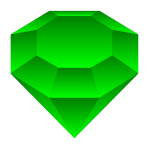 Mrs Yassin teaches Emerald class on Wednesday, Thursday and Friday.  Miss Swinson teaches Emerald class on Monday and Friday. The support staff who work with Emerald class are Mrs Richardson, Mrs Bracey, Ms Pearson and Mrs Eagle.
Today we looked at a famous painting by Henri Rousseau and made our own versions.
This week in forest school the children collected 271 conkers! We counted them and it took a very long time so we grouped them into tens and counted again. This was much quicker!